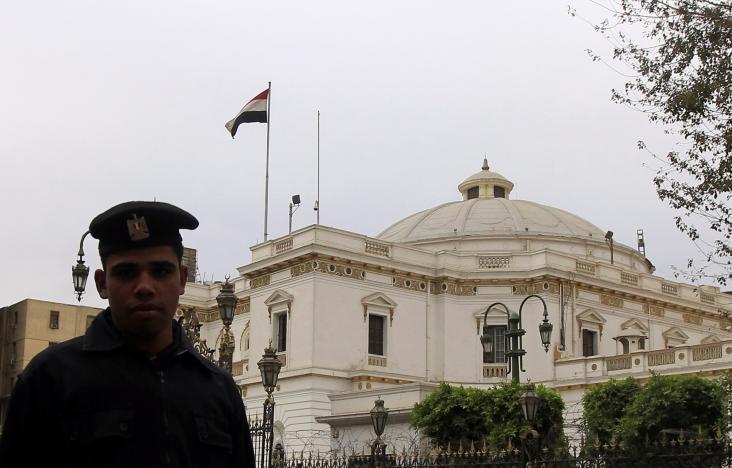 Five members of parliament are facing potential investigation over accusations of corruption as they sold free travel pilgrimage visas given to them from the government.
According to the state-run newspaper of Al-Ahram, the travel pilgrimage visas that were given to them by the government were to be distributed as free visas for citizens who are not able to afford the cost of pilgrimage.
However, the five MPS did not give them away but instead sold them to private tourist companies, according to a private company that filed a complaint with parliamentary speaker Ali Abdel Aal asking him to investigate the incident.
The company complaint said that the MPs received the Saudi Arabian travel visas from the government "to give them to citizens free of charge, and not to profit from selling them to private tourist companies," in order that they could perform a pilgrimage last month.
The company's director stated that one MP profited as much as LE 3 million from selling 57 pilgrimage visas to the company, while he indicated that other MPs sold dozens of free visas, at a price of 62,000 LE each.
Ali Abdel-Aal is set to open an investigation into the accusations as the complaint is corroborated by a lot of documents indicating how much they made from the visas and more details including how they received the money.