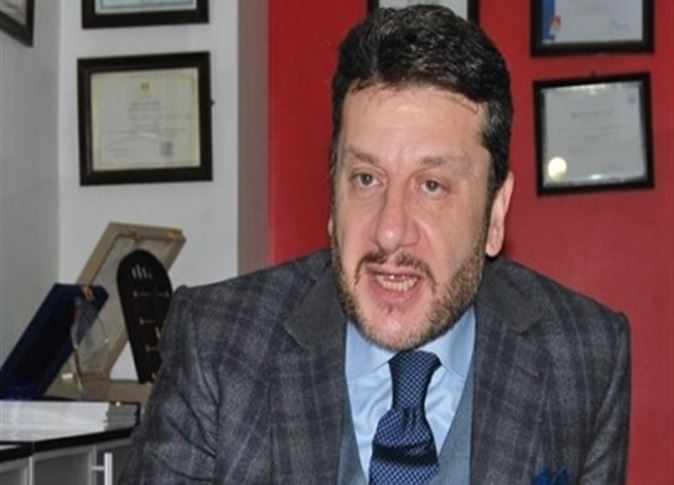 Egypt's deputy finance minister for taxation polices, Amr al-Monier, has expressed fears that parliament may reduce the rate for Value-Added Tax (VAT) proposed in a bill submitted by the government last year, thereby harming Egypt's ability to reduce the budget deficit.
Monier told al-Masry al-Youm on Monday that the 14 percent VAT rate proposed in the bill is equal to 1.1 percent of gross domestic product, and that this income is needed to bring the budget under control.
He said some MPs are aiming to reduce the VAT figure to 12 percent, which would reduce the revenues expected from enforcing the law by LE13 billion.
However, Mohamed al-Bahi, head of the tax committee at the Federation of Egyptian Industries, said that reducing VAT below 14 percent might actually increase revenues, since higher taxes are more likely to provoke avoidance. He said that the sales tax, which is due to be replaced by VAT, is current set at 10 percent, and up to 60 percent of people avoid paying it.
The Finance Ministry has estimated LE30 billion in revenues from the new VAT system as outlined in the bill. The government is currently seeking to convince MPs to approve the law as it stands.
The draft VAT bill was announced by former Finance Minister Hany Damian last year. The proposed law was opened up to the public for debate, but large sections of Egyptian society disapproved, fearing the new taxation system would bump up taxes by 5-15 percent. Talks on the bill were restarted when a new parliament was sworn in at the end of 2015.
Last week, Monier said that the ministry is already carrying out inspections of markets and shops to crack down on those dodging the sales tax already in place.
The ministry has also said the imposition of VAT at the proposed rate will mean increases in the prices of various governmental services, including passport processing and public notary office work.
Edited translation from Al-Masry Al-Youm