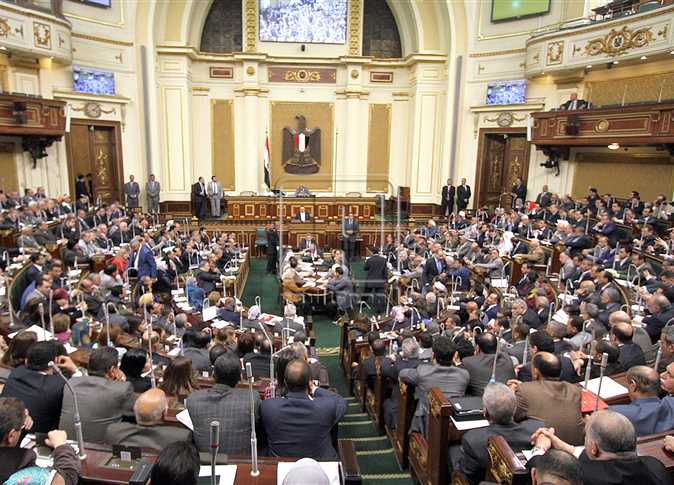 The parliamentary Legislative Committee approved a bill submitted by the government to amend Article 10 of Protest Law No. 107/2013, at its meeting on Tuesday.
Committee chairman, Bahaa al-Din Abu Shaqa, said the draft law on the amendment comes in line with the Constitutional Court ruling on December 3, 2016.
Egypt's Supreme Constitutional Court struck down Article 10 of the Protest Law that allowed security authorities to ban all protests, except those officially sanctioned.
The 2013 law, which has been used to jail activists for up to two years, required demonstrators to inform the Interior Ministry that they were planning a protest. The ministry could then refuse permission.
The Supreme Constitutional Court ruled that the article was unconstitutional. The court said in a statement that the Constitution guarantees freedom of association and the right to peaceful protest.
The approved amendment to the article now places the fate of any protests into the hands of the judiciary, instead of the earlier provision of the law which gave full authority to the Interior Ministry to ban any protests if they deemed them a threat to peace and security.
Abu Shaqa said Tuesday that the amendment guarantees the right to peaceful protest, without any contradiction to Egyptians' constitutional rights.
The bill with the amendment to the law is expected to be voted on in the Parliament's general session.