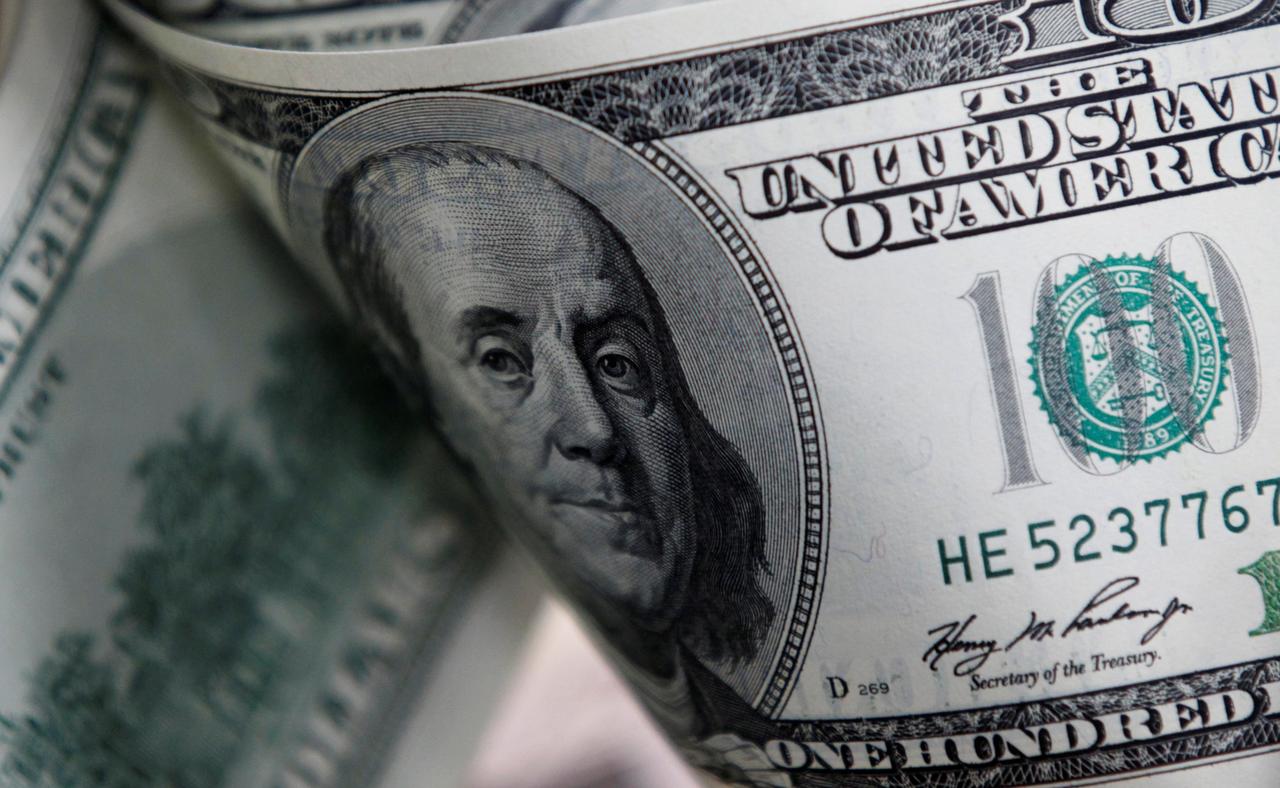 The economic conference planned in October will contribute to the influx of more private investments in various large development projects and enterprises. Youssef Rashdan, a member of the Egyptian Junior Business Association, said.
Rashdan praised President Abdel Fattah al-Sisi's directives to the cabinet and the Central Bank of Egypt to resolving the problems of the business community, pointing out that Sisi is keen to support the private sector to contribute to the development of the Egyptian economy.
Rashdan explained that this interest comes from the president's belief that the efforts of NGOs and civil societies in the process of economic and social development are indispensable.
Rashdan explained that the private sector enjoys many capabilities that enable it to join many economic and investment projects through the Public-Private Partnership Law, whether in terms of technical, logistical or financing aspects.
The upcoming economic conference represents a new era in the role of the local private sector in public projects, he added.
Rashdan stressed that the government has been striving for a while to stimulate the private sector and increase its contribution to the GDP through many procedures, laws, facilities and incentives provided by the government to the private sector, praising the role of the cabinet in stimulating the local private sector through many measures taken during the past two years.
The partnership between the two sectors led to great strides during the past years, especially in solving the obstacles and issues facing the local private sector during the process of production, marketing and other issues of concern to the private sector, he said.
Rashdan called for strengthening the frameworks of communication with various political parties and the parliament to reach common visions and clear action plans that achieve the goals of the Egyptian government
He praised the government's plan to amend a number of laws related to supporting the national industry and its executive regulations.