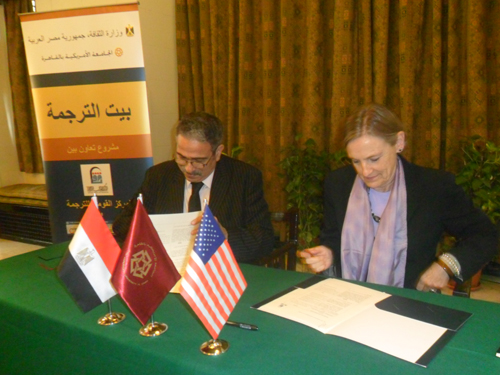 Prime Minister Sherif Ismail, ordered the Ministries of Health, Agriculture, Trade, Industry, Local Development and Environment to apply urgent control protocol to raise the quality of food and agricultural products in different governorates, focusing on governorates suffering from water pollution.
The plan includes programs to re-treat water channels threatened by direct sewage or untreated sewage.
Agriculture Minister, Abdel Moneim al-Banna, formed a committee to study pesticide residues on agricultural products sold at the local markets in various governorates to ensure that they conform to the specifications of the Egyptian code for food quality.
This week the Ministry of Agriculture and Land Reclamation will start the first program to ever track the quality of agricultural products on market.
The ministry will start withdrawing samples, in a few days, from the vegetables and fruits sold at local markets in different governorates to be sent for analysis by the Central Laboratory of Pesticide Residues and Heavy Metals and the Central Pesticide Residues (Pesticides Residues Department), to measure the rate of pesticide residues and ensure it complies with specifications that protect public health and environment, Banna told Al-Masry Al-Youm.
The sample withdrawal program will be applied first in Cairo, Alexandria, Qaliubiya, Giza, Beheira, Gharbiya, Ismailia and Monufiya, Banna added.
He added that he commissioned the committee to supervise the implementation of the program, prepare a periodical report on the state of agricultural products and recommendations to improve the application of agricultural practices, as well as means to solve the problems of polluted water resources, in cooperation with the Ministries of Irrigation, Environment and Housing.
Edited translation from Al-Masry Al-Youm