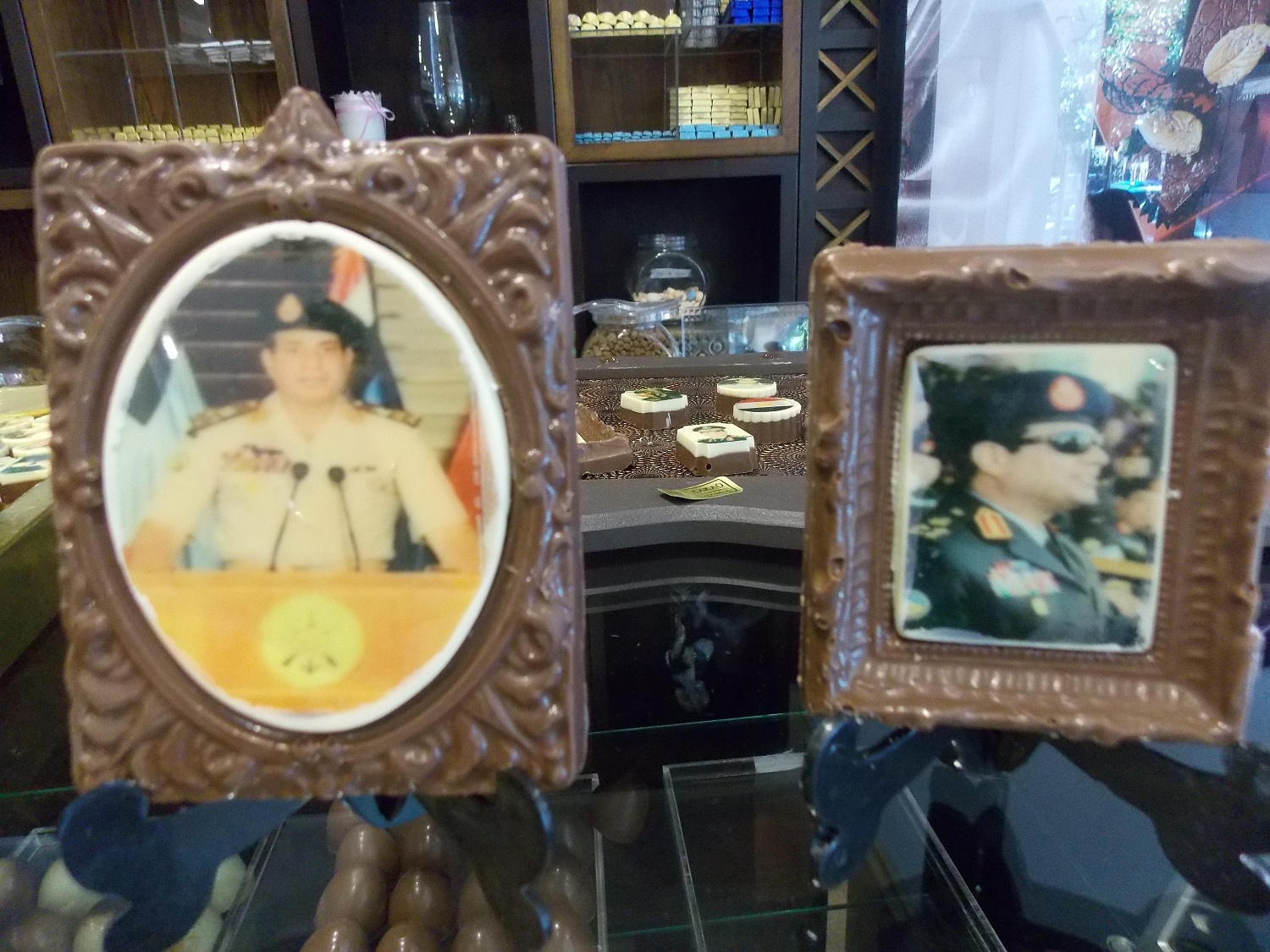 "The pace of random growth of villages is stronger than the state, although the development pace of a state should be faster than population growth," President Abdel Fattah al-Sisi said.
"When I took over responsibility, sanitation projects in Upper Egypt recorded 12 percent [of total Upper Egypt development projects], and now they represent 25 percent; by the end of June 2018, they will reach 40 percent," he added.
"Our efforts to face population growth are substandard, and the issue is not regulated by law, so the media must work with us, and we must act intensively on family planning," Sisi mentioned.
"Population growth is a big issue and is a challenge no less dangerous than the challenge of terrorism," he said. "Poverty drives people to extremism."
"I say to all our people in Upper Egypt, we will end the problems of Upper Egypt through NGOs and Tahiya Masr (Long Live Egypt) Fund," Sisi said, noting that the financial burden placed on banks are very huge in the meantime.
Sisi said that Egypt is considering laws to curb population growth in the country.
The construction of 180,000 housing units for families residing in dangerous areas will be complete by 30 June 2018, he added in a phone-in Monday evening on "ONE" channel with host Amr Adib.
"We are studying the distribution of 5,000 cattle per month to the poorest families," he said, pointing out that the state needs huge funds to solve the problem of poor villages.
The population growth rate in Egypt is five-fold that of China and eight-fold that of South Korea, said Abu Bakr al-Gindy, Chairman of the Central Agency for Mobilization and Statistics (CAPMAS) in a statement in April.
Slow economic growth, as compared to the population growth, will cause a large segment of society to suffer from poor standards of living, Gindy said.
Euromonitor International analysts listed Cairo and Alexandria among the fastest-growing cities in terms of population for 2017.
The population of Cairo is predicted to grow by half a million, while Alexandria's is expected to increase by over 100,000 people in 2017.
Egypt's population reached 92 million in November 2016, with an increase of one million people in six months, according to a statement issued earlier by CAPMAS.
In June of that year, CAPMAS had announced that Egypt's population rose to 91 million, also a one million increase since December 2015, according to Aswat Masriya.
Egypt has also seen a 23.7 percent increase in its population between 2006 and early 2016, according to CAPMAS.
Poor areas are the most densely populated, said Gindy, noting that state officials, including those from the Health Ministry, do not play a proper role in raising public awareness, especially in rural areas.
About 27.8 percent of the Egyptian population is currently living below the poverty line, according to CAPMAS survey addressing income and expenditures in 2015, and only 7.7 percent of Egypt's land is populated.