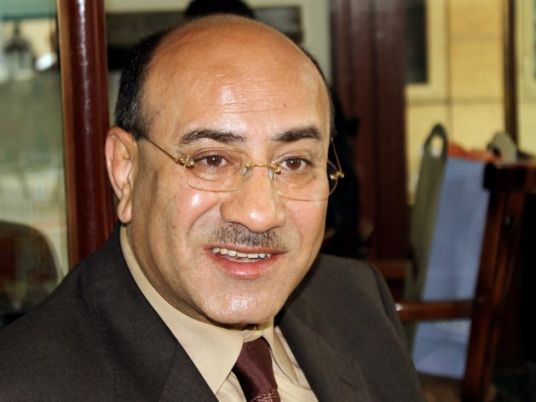 Egypt's President Abdel Fattah al-Sisi has adopted a law defining terms which authorize him to remove the heads of corruption watchdogs.
The decree, which was announced on Saturday, empowers the presidency to remove the heads of regulatory authorities with just cause. Those include "evidence that he/she(the official) endangers the state's security", "loss of confidence (in the official)" as well as violations of the state's "supreme interests".
Sources said the new law applies to the Central Auditing Organization (CAO), the Administrative Control Authority and the National Coordinating Committee for Combating Corruption.
Speaking to the independent Vetogate news website, CAO chief Hesham Geneina said regulatory authorities should have been consulted prior to the adoption of the new legislation, according to the Constitution.
"I would have preferred that draft laws related to regulatory authorities be subjected to social debate or consultation with those authorities, but there might have been a necessity that prompted the president to make that decision," Geneina told the website.
Some observers suspect the new legislation is specifically tailored to oust Geneina who has had tense relations with some state agencies after he reported financial violations at those bodies.
Geneina has faced accusations by government backers of his affiliation with the Muslim Brotherhood. He also has strained relations with Justice Minister Ahmed al-Zend for proposing a ceiling to judge salaries.
But Geneina, speaking to Vetogate, ruled out the possibility.
President Sisi temporarily holds exclusive powers to both issue and give final approval to legislation until a parliament is elected.
Parliamentary elections were postponed indefinitely in March when the election law was ruled unconstitutional, a situation that raised the ire of Sisi's critics who feared the presidency would seize the chance to adopt unchallenged, unpopular legislation.
But the government approved a new election law days ago, paving the way for setting a date for the long-awaited polls.
Edited translation from Al-Masry Al-Youm