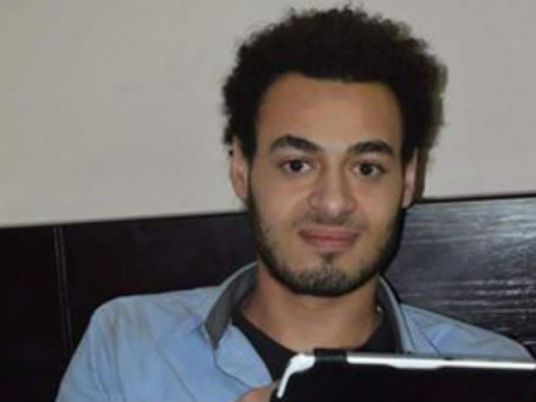 Cairo's prosecution services summoned police officers who are suspected of being behind the murder of a university student on Sunday.
Last Tuesday, Islam Attito, an undergraduate student from the faculty of engineering, was reportedly taken by security agents while taking his exams at Ain Shams University.
Attito was found dead on a desert road east of Cairo a day later.
The Interior Ministry had said that Attito was involved in the fatal shooting of senior detective Wael Tahoun and another policeman in Cairo last month. It added that he exchanged fire with police forces upon his arrest.
The faculty's board said the student finished his exam and left campus, as shown in recordings by security cameras. It denied reports that he was escorted away by security agents in the middle of his exam.
The university's student union, which disbanded in protest at Attito's death, said, however, that their colleague was chased by two security agents on his way out of the university before he was arrested.
Attito's family stressed their son attended classes regularly and had not been on the run or involved in terrorist activities.
Edited translation from Al-Masry Al-Youm