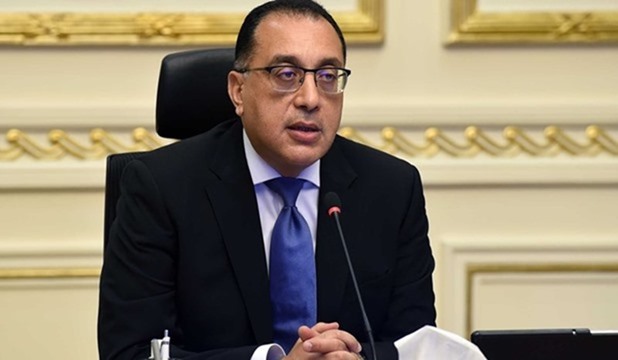 The Interior Ministry has adopted intensive security measures to secure the celebrations of Eidul Fitr in main squares and road axes under the directives of Interior Minister Mahmoud Tawfiq.
A security source told MENA on Friday that the Interior Ministry is on high alert to secure all state-owned strategic and important facilities.
Policewomen were also deployed around parks, shopping malls, cinemas and Nile Corniche to counter any violations of the law, the source added.
The minister also directed security officials to intensify traffic campaigns on all highways and road axes to ease traffic jams and maintain security during Eidul Fitr.
MENA