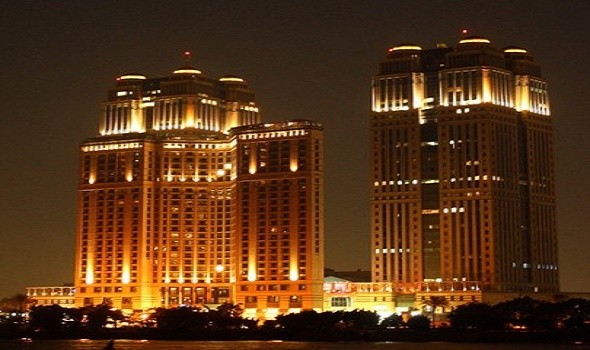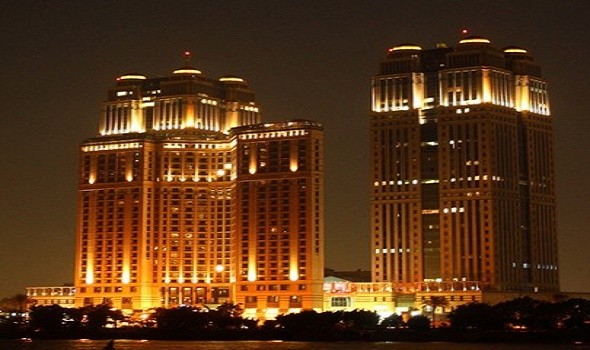 After four months of detention, Egypt's Public Prosecution on Wednesday moved to release two accused persons in the Fairmont Nile River Hotel rape case—Nazly Mostafa Karim, the daughter of actress Noha al-Amrousi, and Seif el-Din Ahmed.
The prosecution also renewed imprisonment of Ahmed Helmy Tolan, Amro Hussain and his brother Khaled, who were deported from Lebanon after arresting them upon request of the prosecution.  
Karim was married to one of the accused, who is now in London. Ahmed, who was just 14 at the time of the rape, was arrested when escorting a witness to the police station to give her testimony.
Following her daughter arrests, Amrousi launched an online campaign for her daughter's release. She said to Masrawy: "I don't want to talk about this issue for now, but everyone must know that my daughter is innocent and she was forced into this case by the influential families of some of the rapists."
"I do not want to speak because if I say what I know, the situation will worsen," she lamented, "But if my daughter gets harmed through any of the cases fabricated by the families of the rapists, with their influence and great authority, I will not remain silent."
Amrousi wrote on her Facebook account: "My daughter Nazly's real accusation is trying to defend justice against injustice."
Human rights groups, including Amnesty International, called for the release of the two.
Investigations into the Fairmont case began after the Public Prosecution received a report on August 4 stating that a gang rape has allegedly occurred at the hotel during a private party in 2014.
The report was submitted by Egypt's National Council for Women and accompanied by a complaint the victim had submitted to the council.
Testimonies about the incident have circulated on social media, with demands to arrest and prosecute the suspects, all of whom belong to wealthy and influential families. 
Edited translation from Al-Masry Al-Youm