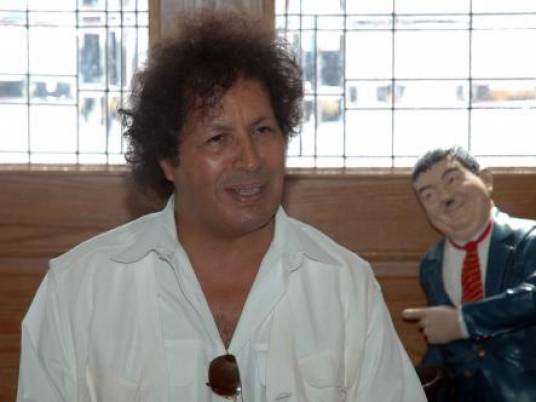 Cairo Criminal Court acquitted on Monday former coordinator of Egypt-Libya relations Ahmed Qadhaf al-Dam of charges of attempting to kill police officers, resisting arrest, and possessing unlicensed weapons and wireless devices.
Qadhaf al-Dam's relatives who packed the courtroom welcomed the verdict with applause, chants and Libyan songs.
The main witness, officer Mosafa Mahmoud Abdel Moteleb said that he was accompanying a police force to arrest the defendant, and when they raided the apartment, gunshots were fired at them, injuring his left arm. He noted, however, that the room was dim and he wasn't able to identify the person shooting at them.
Police arrested Qadhaf al-Dam, a relative of late ousted Libyan President Muammar Qadhafi, in March at his home in Zamalek.
Edited translation from Al-Masry Al-Youm