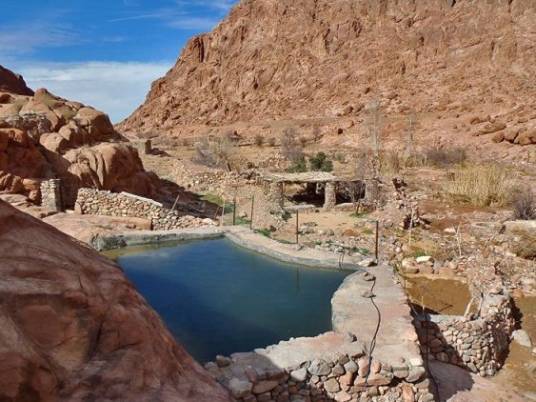 Environment Minister Khaled Fahmy instructed ministry officials on Monday to follow up on the Red Sea's oil spill near the Ras Mohamed and Ras Gara areas of South Sinai.
The delegated committee in South Sinai followed up on the problem and will take action to eliminate the oil spill.
The officials have already discovered that the damage from the spill was minimal, ranging from 3 to 20 cm scattered on the water.
The wind, however, has moved the spill to the coastal area of Ras Sabeel, forming a surface area of polluted water that is 1,000 meters long and 1.5 meters wide.
The polluted water has not reached Ras Mohamed yet, according to the committee.
Edited translation from Al-Masry Al-Youm