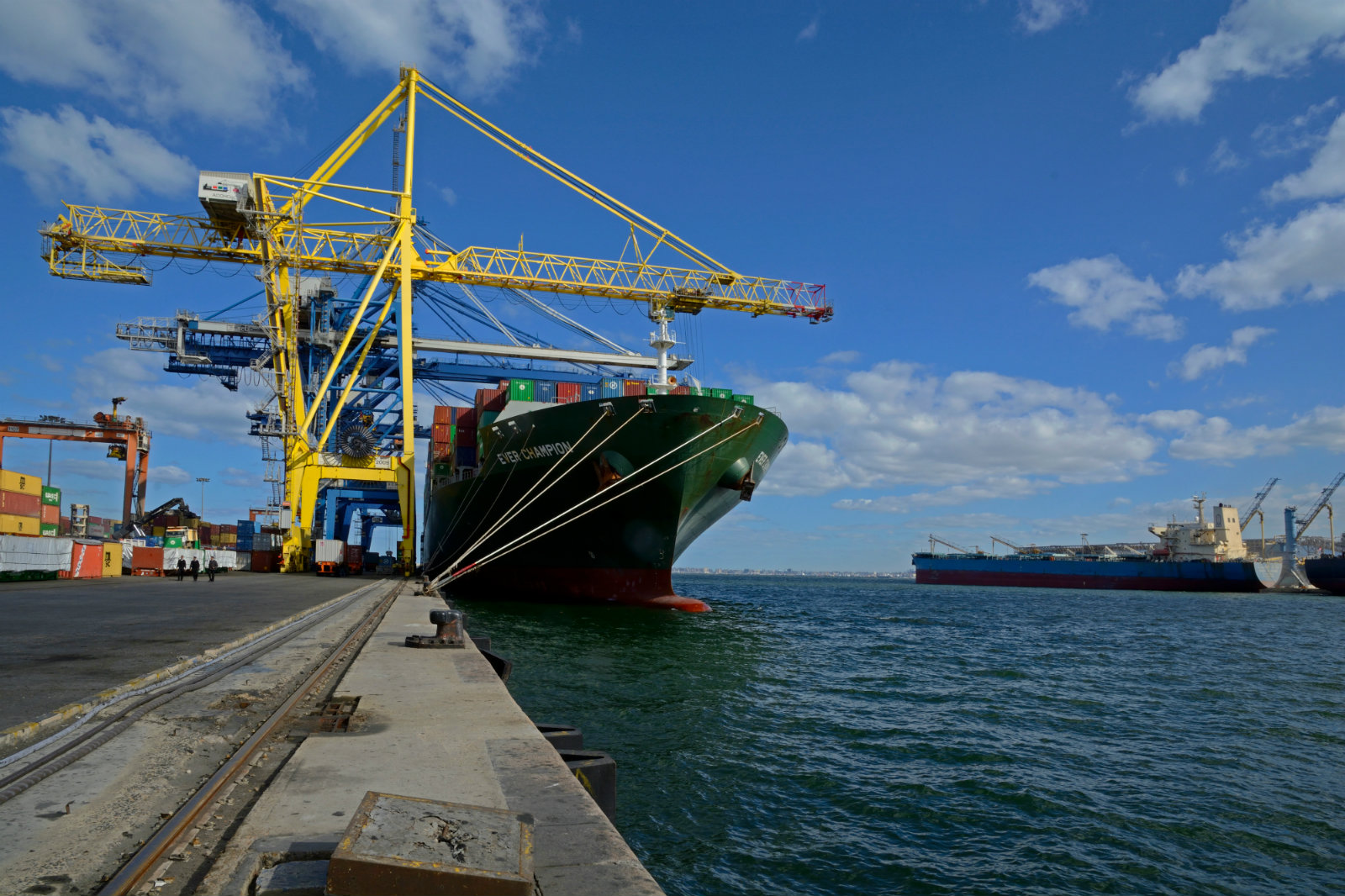 The World Bank (WB) has released a report titled the "Egyptian Economic Observatory" (EEI), praising Egypt's implementation of it's important economic reform program, which has achieved economic stability and restored confidence through improving the business climate, attracting private investments, and carrying out the legislative reforms such as the adoption of investment laws, restructure and bankruptcy laws.
The Minister of Investment Sahr Nasr said that the WB has supported Egypt's infrastructure sector and President Abdel Fattah al-Sisi's initiative of investment in human capital, alongside cooperating with the investment ministry in the economy, education development and health care fields.
Sahr added that the ministry and the WB are discussing a report on attracting investments to Egypt, improving the investment climate and partnering with the private sector in different projects including the Benban Solar Project, which was won the WB's award for best project worldwide.
According to the report, Egypt's Growth Domestic Product (GDP) increased to 5.3 percent for the fiscal year 2017/2018, compared with 4.2 percent for the fiscal year 2016/2017, achieving average growth of 3.5 percent from 2013 till 2016.
The report added that Egypt's GDP increased to 5.4 percent in the first half of the fiscal year 2018 /2019.
The report clarified that the private sector has become the main driver of investments for the first time since 2008 after the sector increased the GDP by 1.3 percent while the total investments contributed to increasing the GDP by 2.4 percent.
The WB expects that the real GDP would rise to 6 percent in the fiscal year 2020/2021, compared with 5.3 percent in fiscal year 2017/2018, clarifying that private investments are expected to continue rising, following the implementation of business climate reforms.
Edited translation from Al-Masry Al-Youm