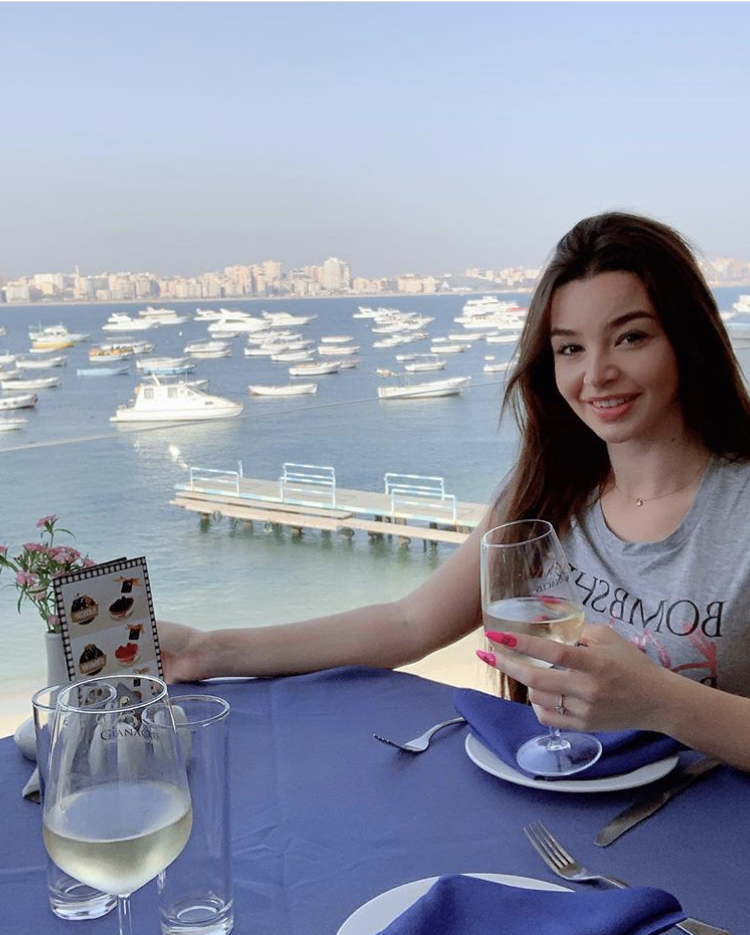 The Giza Misdemeanors Court sentenced Russian belly dancer Johara to one year in prison on charges of inciting debauchery.
Egyptian police arrested Russian dancer Eicatrina Andreeva known as "Johara" in February and interrogated her on charges of inciting debauchery and dancing semi-naked, as well as working as a dancer without obtaining a permit from the Manpower Ministry.
She was referred to the Giza Prosecution Office, which released her on a bail of LE5,000 pending investigations.
The police report said that Andreeva was dancing in a nightclub on a Nile boat in Giza without wearing shorts under the dance suit in accordance with the law.
Egyptian authorities have retreated in February 2018 from their decision to deport Johara, whom they considered harmful to public security due to her "provocative" dancing.