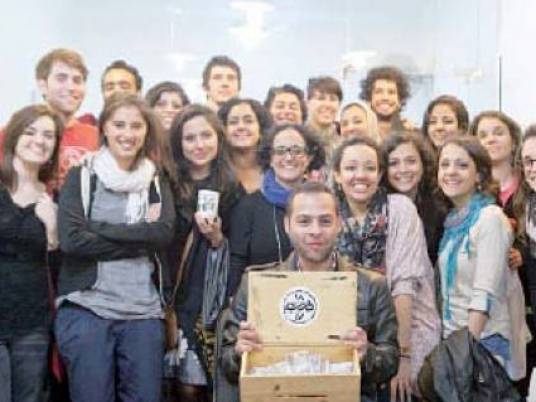 Presidential candidate Hamdeen Sabahi said at a news conference on Monday at the Justice Party headquarters that he appreciates the party's support.
"The party took part in the revolution and wants change," he said. "I am confident the revolution will rule in the end. This is the honest battle that we are fighting."
"We will share the rule and the dream," he added. "Anyone who wants an Egypt that is worthy of the Egyptians can follow my program."
Sabahi also commented on the recent mass death sentence in Minya for Muslim Brotherhood members, saying he is confident the judiciary will revise the ruling that was issued against the 683 defendants as well as the life sentence against 490 others.
Edited translation from Al-Masry Al-Youm