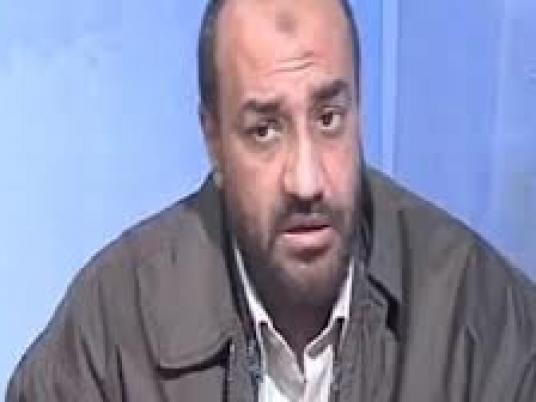 A court began the trial of Salafi preacher Abdallah Badr Monday on charges of libel and defamation of actress Elham Shahin.
Last August, Badr caused controversy after he accused the famous actress of indecency, asking her, "How many men had sex with you?"
Liberal commentators criticized Badr's statements as defamation, but the popular ultraconservative preacher Hazem Salah Abu Ismail said Badr didn't say anything wrong.
The session was hold at Al-Zawya al-Hamra Misdemeanor Court. Before the session, altercations erupted between supporters of Badr, presenter at the Salafi Al-Hafez satellite channel, and court security over banners hanged on the court gate that said, "No to nudity in the name of art."
Some of his supporters also carried photos of Shahin from some of her movies.
Before entering the courtroom, Badr said that what he said on TV was "a description of the artists' status, not defamation."
"It's either we stop preaching or we stop art," he argued, saying it is a "revolution against corruption, nudity and whatever is presented in the name of art."
He added that he would face that "filthiness" and prove to the court what he had actually said in the videos.
Badr showed the court stills from Shahin's movies and accused her of indecency in the name of the art.
"If [the artists] are mad when we describe their reality, why they are doing it? And if they saw this as defamation, why do they film it?" he asked.
He held a picture of Shahin and said of her, "No honor, nor chastity, nor creativity."
Edited translation from Al-Masry Al-Youm