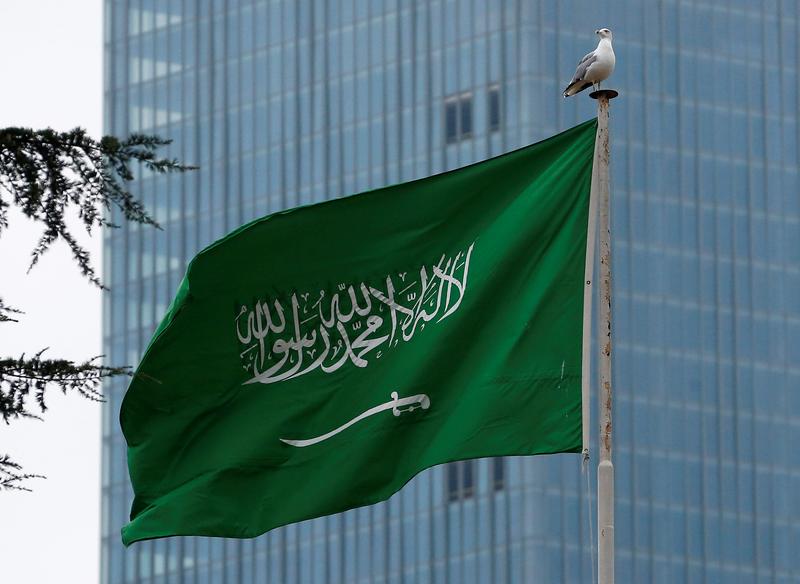 Saudi Arabia supports all efforts to resolve the Grand Ethiopian Renaissance Dam (GERD) crisis peacefully and in a binding manner that preserves the rights of Egypt and Sudan, Saudi King Salman bin Abdulaziz Al Saud said at the UN General Assembly meeting.
He added that Saudi Arabia also supports solutions under the auspices of the UN to resolve all issues in Libya, Syria, and Afghanistan.
Al Saud also urged to prevent Iran from acquiring nuclear weapons, stressing the importance of making the Middle East free of weapons of mass destruction.
In a speech he delivered via video conference, before the 76th session of the UN General Assembly in New Yor, on Wednesday, he added that Iran is a neighboring country and thus he hoped that talks with Iran would lead to establishing relations between the two countries.
Saudi Arabia's foreign policy is based on supporting dialogue to achieve peace, he stated.

Egypt and Sudan say they want a legally binding agreement in this regard, while Ethiopia says any pact should be advisory.
Egypt and Sudan consider the dam a threat to their vital water supplies, while Ethiopia considers it essential for development and doubling its electricity production.
Egypt and Sudan fear possible blows to water facilities, agricultural land, and overall availability of Nile water.
The two countries presented the GERD issue at a UN Security Council hearing in July in hopes of bringing more international players into the negotiation process.
Following the hearing, the Security Council issued a statement encouraging the three countries to resume negotiations under the auspices of the African Union, and to reach an agreement within a set amount of time. It also warned each country against unilateral measures.
Negotiations over the dam between Egypt, Ethiopia, and Sudan have stalled for years, with the three parties ultimately failing to reach any agreements.
The disputed dam is the largest hydroelectric project in Africa, with a cost of more than US$4 billion.
Edited translation from Al-Masry Al-Youm