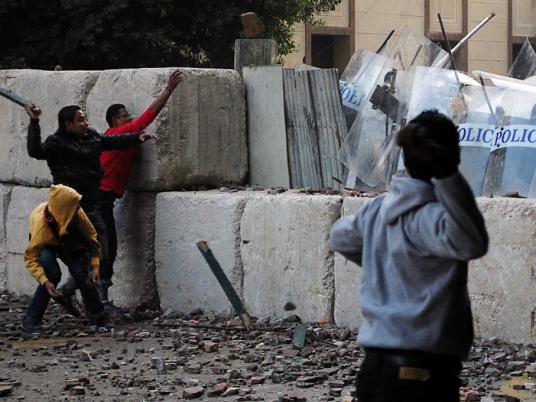 The Supreme Constitutional Court (SCC) has not yet been notified if President-elect Mohamed Morsy will be sworn in before the court's general assembly as stipulated by last week's supplement to the Constitutional Declaration, said spokesperson Maher Samy on Monday.
The ruling military council has vowed to hand over power to the incoming president by 30 June.
Samy expects that the president will be sworn in Monday in front of 18 councilors and members of the general assembly, including SCC head Farouk Sultan, his deputies and Hatem Bagato, the secretary general of the Presidential Elections Commission.
"It is not in the interest [of the country] to postpone the oath for a long time," said Samy, adding that he expects the court be notified by Saturday. "The president will have no legitimacy before he takes the oath," he added.
State-run newspaper Al-Ahram said that the military council will hand over power to Morsy after he takes the oath in front of the SCC.
Military council head Field Marshal Mohamed Hussein Tantawi will preside over the ceremony in a military hall.
Edited translation from Al-Masry Al-Youm