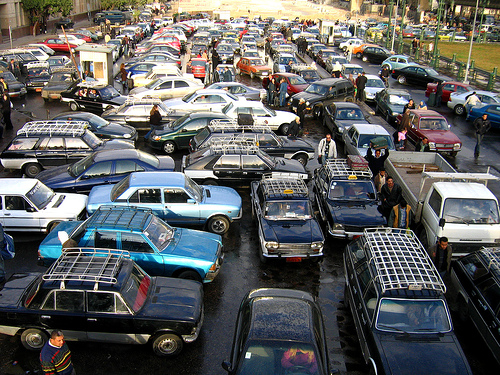 The government has launched a strategy for the automotive industry in East Port Said Industrial Zone, Chairman of the General Authority for the General Authority of the Suez Canal Economic Zone (SCZone) Walid Gamal Eddin said Saturday.
The authority chief was speaking during a dialogue session held by the French Chamber of Commerce and Industry in Egypt, with the participation of the CEO of the Sovereign Fund of Egypt (TSFE) and representatives of some French companies wishing to explore investment opportunities in Egypt.
He said the government is interested in car manufacturing, not just car assembly, adding that the car industry is among the sectors targeted for local entrenchment under the SCZone 2020/2025 plan.
Having attracted a great deal of diversified investments, the authority now targets 21 industries, including green fuel, Gamal Eddin added.
He added that the auto industry is prominent among these industries; therefore, a car manufacturing complex is under construction in East Port Said to lure further investments in coordination with the main industrial developer in East Port Said Industrial Zone.
Moreover, some cooperation agreements have been signed with global auto makers on that score, Gamal Eddin said.
He noted that the authority is also focusing on supply and complementary industries, while working for speeding up progress of the national company for railway supplies to strengthen the local manufacturing of these supplies and meet local as well as regional market needs.