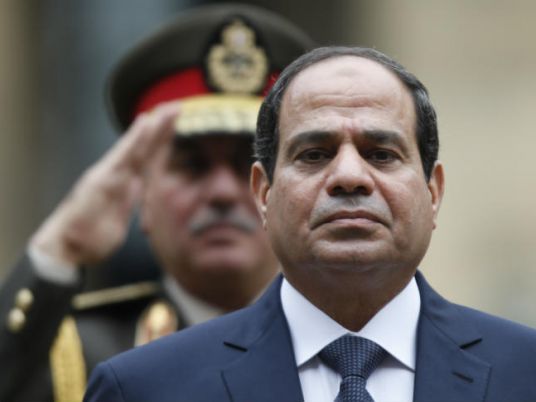 The current large projects underway in Egypt are being managed by civilian workers, not soldiers, as there are 50,000 civilian workers affiliated with the armed forces and this number is likely to increase, said President Abdel Fattah al-Sisi.
"God will not hold me accountable on my own.. people will be held accountable before God," Sisi said during the inauguration of projects by the armed forces at al-Galaa Wednesday.
"No one can work against the will of our Lord. God wanted Egypt to be rescued and thanks to God, Egypt survived and will survive," he added.