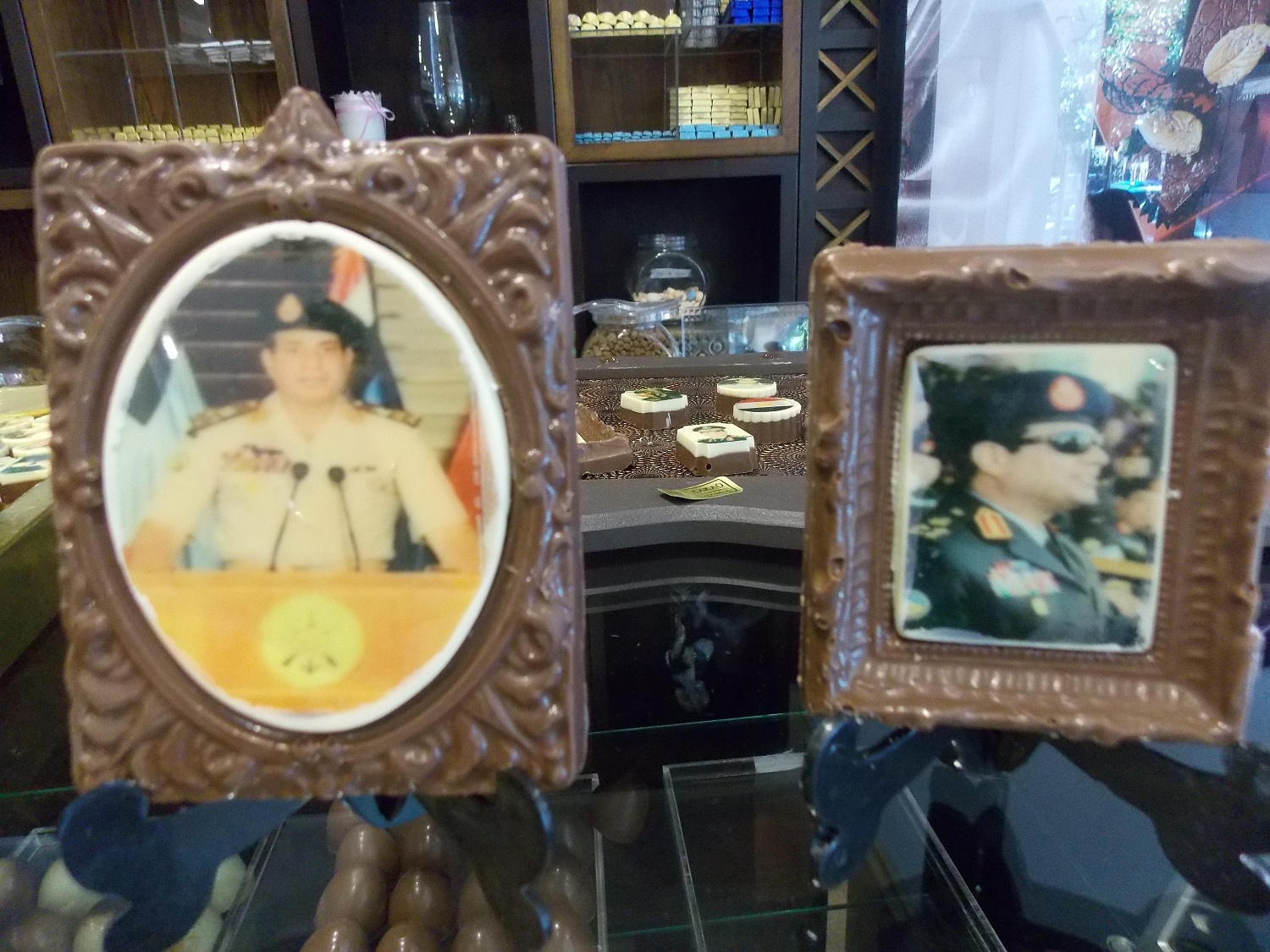 President Abdel Fattah Al Sisi embarks on Saturday on an Asian tour that will take him to Singapore, China and Indonesia. The tour comes shortly after the president wrapped up his visit to Russia on Thursday.
During his seven-day Asian tour, President Sisi will hold meetings with the leaders of the three countries to bolster relations and open new vistas for cooperation especially in the economic domain.
On the first leg of his tour, President Sisi will visit Singapore upon an official invitation from Singaporean President Tony Tan. The visit is the first of its kind by an Egyptian president in the history of the two countries.
During his stop in China, the president will attend celebrations of the 70th anniversary of China's victory in World War II. The visit comes upon an official invitation from Chinese President Xi Jinping.
President Sisi is expected to hold a series of meetings with senior Chinese officials to put into effect the agreements which have been signed between the two sides during Sisi's visit to China last year.
The president will wrap up his Asian tour by visiting Indonesia to foster bilateral relations. The visit is the first by an Egyptian president since 1983. It would be an opportunity to promote Indonesian investments in the Suez Canal Axis Development Project.