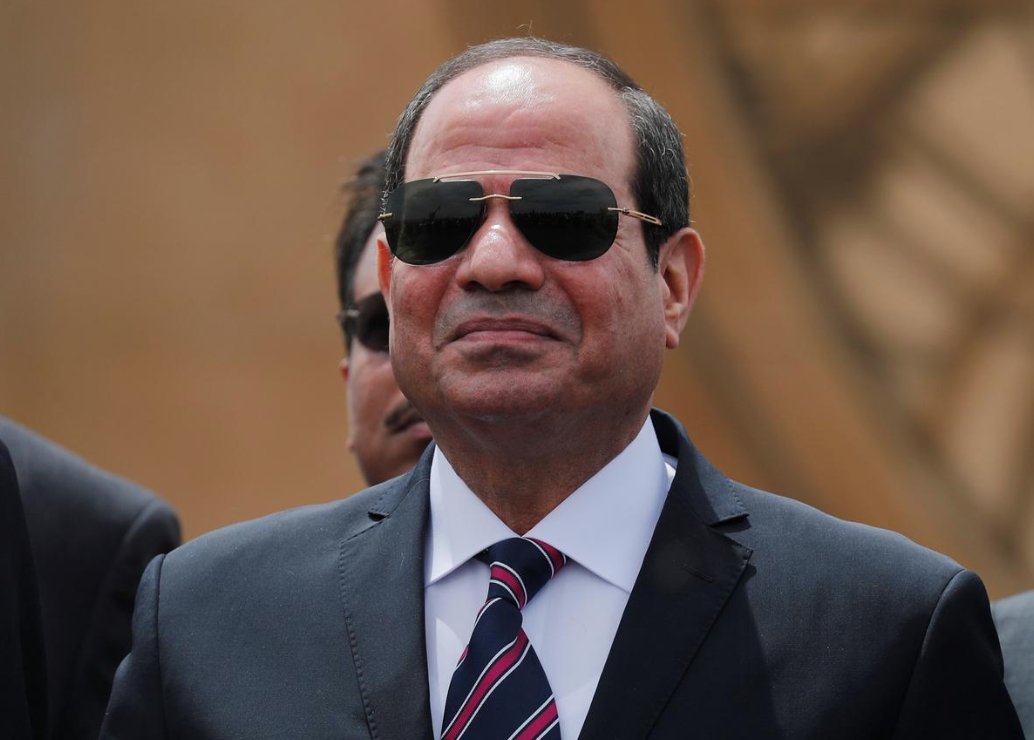 President Abdel Fattah al-Sisi has approved a government agreement between Egypt and the European Investment Bank (EIB) on the Kitchener Drain project, according to which the bank will provide the Egyptian government a loan of €213.9 million. The president's decree was published in the Official Gazette on Thursday.
Egyptian Prime Minister Mostafa Madbouly witnessed in January the signing of an agreement for the integrated depollution project of the Kitchener Drain, which aims to develop a sustainable system for solid waste management and rehabilitate the drain's infrastructure at a cost of €148.3 million.
The Kitchener Drain is the main agricultural drain passing through the governorates of Kafr al-Sheikh, Gharbiya and Daqahliya in the Delta region. It is the largest drain in Egypt at a length of 69 km, established in 1899. Six million citizens living in those three governorates will benefit from the agreement to support water depollution.
Investment Minister Sahar Nasr said that this agreement is very important and has many dimensions. It aims to improve the health and environmental conditions of the people of the governorates close to the Kitchener Drain.
She added that the Ministries of Housing, Local Development, Water Resources and Irrigation will undertake the implementation of the project, which is funded by €408.05 million, including a €45.8 million grant from the European Union, €213.9 million from the European Investment Bank, and €148.3 million from the EBRD.
Edited translation from Al-Masry Al-Youm