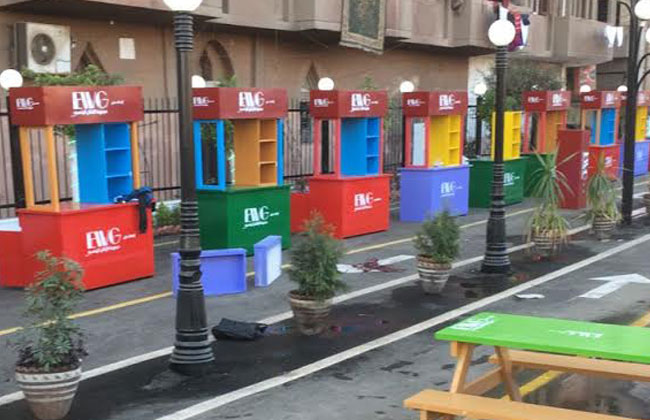 Egypt's President Abdel Fattah al-Sisi held a meeting with Prime Minister Mostafa Madbouli, Governor of Port Said Adel al-Ghadban, and several populist and student leaders on Tuesday, asking the government to provide youth with the necessary facilitation and loans for carrying out their projects, presidency spokesperson Bassam Radi said.
Radi added that Sisi also asked the government to support small and medium-sized enterprises (SMEs) and reduce the cost of installing industrial and productive projects.
Sisi also said that the government and the people should work together to help in making the comprehensive social insurance project succeed.
Sisi was keen on following up the development plans, service programs and direct interaction between the government and civilians as part of the governmental efforts to take decisions in cooperation with the society.
Sisi directed the government to improve the efficiency of Lake el-Manzala and to remove the encroachments.
Sisi said in January that his country is keen to take several measures to support entrepreneurial youth.
He stressed during a speech at the preliminary meeting of young entrepreneurs in Africa that Egypt's policy towards youth in this area depends on a range of encouraging means.
During the session, part of the Africa 2018 Forum being held at the Red Sea resort city of Sharm el-Sheikh, Sisi explained that the measures taken by the government to support and empower the youth, especially in the area of entrepreneurship, include the state institutions being mandated to unify their efforts to establish the first regional center for entrepreneurship in Egypt with the aim of providing all necessary support to the emerging companies in the country.
Edited translation from Al-Masry Al-Youm