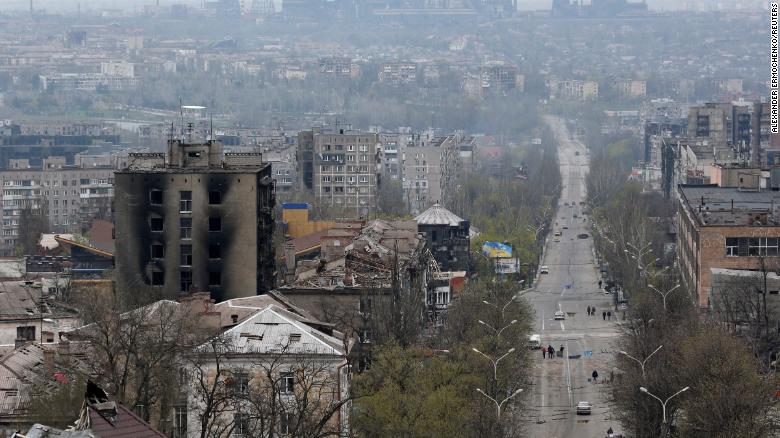 One of the Azov Regiment troops still inside the Azovstal steel works in Mariupol has posted photographs on social media networks, with the message: "That's it. Thank you for the shelter, Azovstal. The place of my death and my life."
The soldier, Dmytro Kozatskiy (Orest) posted the photographs early Friday.
He later commented: "By the way, while I am in captivity, I will leave you photos in the best quality, send them to all journalistic awards and photo contests, if I win something, after the release it will be very nice. Thank you all for your support. See you."
Azovstal, in the besieged city of Mariupol, was the last holdout in a city that had become a symbol of Ukrainian resistance under relentless Russian bombardment.
Earlier this week, the Ukrainian military said the country's forces had completed their "combat mission" in Mariupol, according to a statement by the country's military, bringing the months-long battle for the city close to an end.
There are still thought to be hundreds of soldiers at Azovstal but it's unclear whether or when they will leave the plant and what negotiations may be going on between Ukraine and Russia and international organizations.
Russian authorities say that 1,730 of the troops that were defending Azovstal have left the plant and are either in detention or hospital in the self-declared Donetsk People's Republic (DPR).
The DPR's leader, Denis Pushilin said Thursday that those still in the steel plant included Azov Regiment commanders.