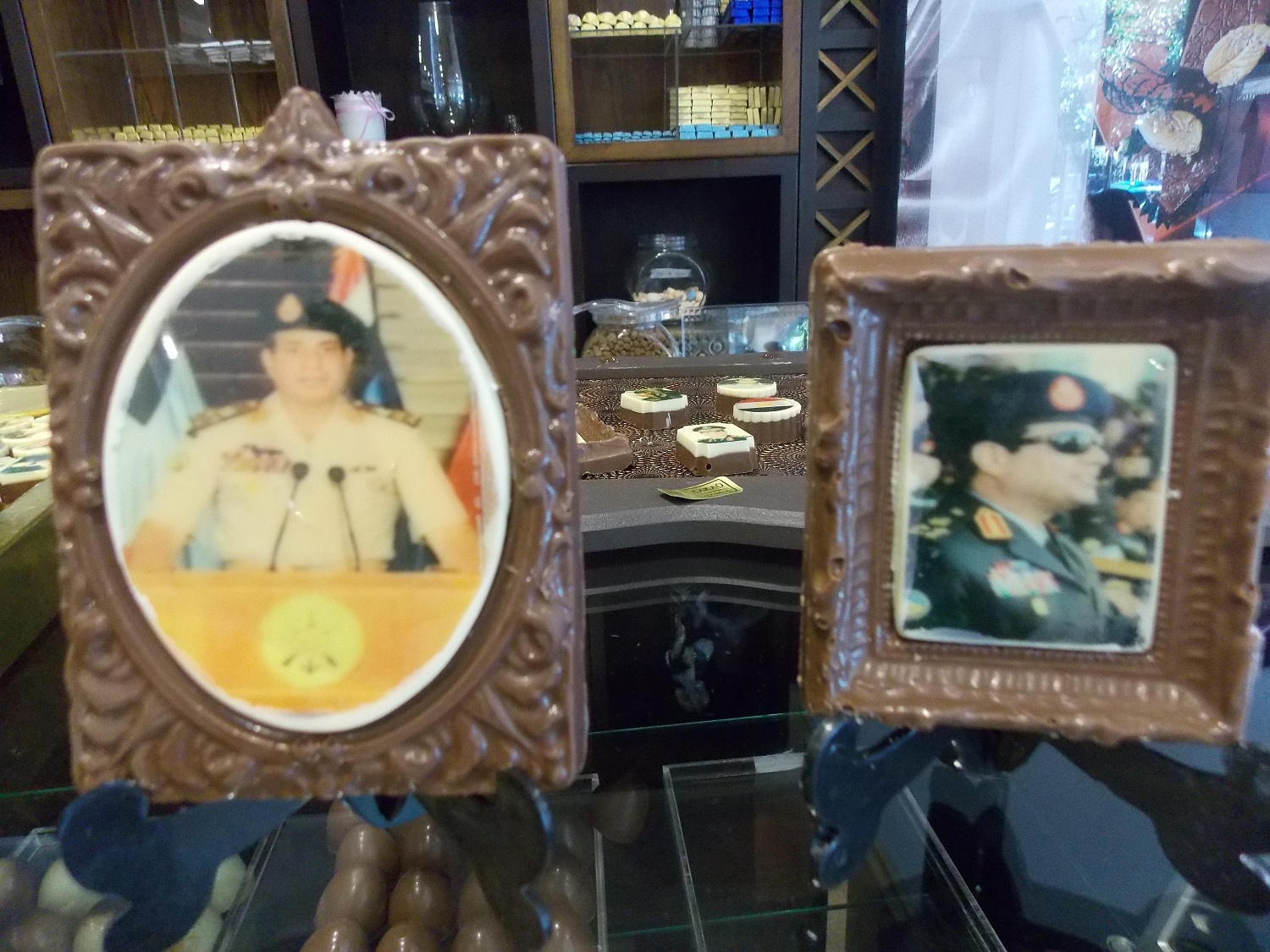 Armed Forces spokesperson Ahmed Mohamed Ali issued a statement through his official Facebook page on Tuesday in response to a photo that circulated on social networking sites showing Defense Minister Abdel Fattah al-Sisi and Director of Military Intelligence Mahmoud Hegazy with activists, some who are currently in prison.
The photo includes detained former April 6 Youth Movement general coordinator Ahmed Maher, Wael Ghonim, Asmaa Mahfouz and other activists.
According to Ali, the photo was taken in February 2011 following a meeting between SCAF and young political activists to discuss the transitional period after the 25 January revolution.
"[Sisi] was at that time the director of military intelligence and the representative of the Supreme Council of the Armed Forces in a dialogue with various national forces, along with Major General Mahmoud Hegazy, who was serving as chairman of the Management and Administration [Department] during that period," Ali wrote.
Ali noted that the meetings were not confidential.
"The Armed Forces listened during the first transitional phase to the views of all political forces about the future of Egypt, and how to manage that phase without excluding or alienating anyone," the statement added.
Ali called for accuracy when reporting information about the Armed Forces on social networking sites.
Edited translation from Al-Masry Al-Youm