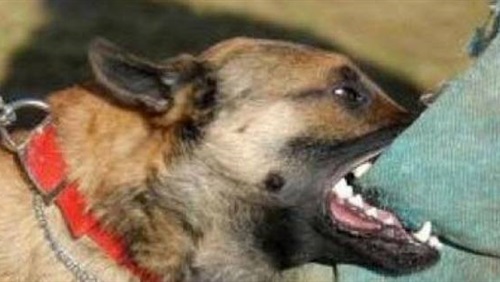 An unemployed man, 43, tied his nephew with a rope and left a dog to snap at his body and kill him on Wednesday in al-Khasos of Qalyubiya governorate.
Police received a notification from One Day Surgeries Hospital in Marg el-Qadema area about the arrival of a student, 17, injured with bruises and wounds from a dog bite to the left thigh.
The student's father, a coffeehouse employee, asserted during the investigation that his brother had bound his son with a rope at the natural gas pipe in his home, leaving a dog to snap at his body and kill him.
The unemployed man confessed in the investigations that he had killed his nephew because of his repeated fighting with neighbors and informed police about the dog used in the killing.
Police filed a report on the accident and referred it to the public prosecution.
Edited translation from Al-Masry Al-Youm