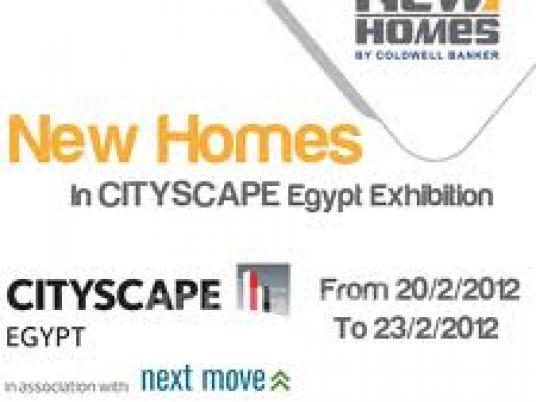 The Supreme Judiciary Council (SJC), headed by Counselor Magdy Abu al-Ela, is likely to announce the names of candidates selected for the National Electoral Commission's (NEC) membership in the coming days, a judiciary source said Tuesday.
"The candidates' names will possibly be announced during the SJC's regular meeting, Tuesday 15, at High Court House's headquartering in Cairo," the judiciary source added.
According to Article 209 in the constitution, "The National Electoral Commission shall be administered by a board composed of 10 members to be equally assigned on full time basis, from among those ranked as vice-presidents of the Court of Cassation, Presidents of the Courts of Appeal, vice-presidents of the State Council, the State Lawsuits Authority and the Administrative Prosecution."
"They shall be selected by the Supreme Judicial Council and special councils of the aforementioned judicial bodies and authorities," and "appointed by virtue of a decree by the President of the Republic," the article added.
President Abdel Fattah al-Sisi on Monday ratified a law which stipulates that the National Electoral Commission (NEC) is an independent authority, located in Cairo, and can be moved to any place according to the wishes of the staff.
Edited Translation from Al-Masry Al-Youm