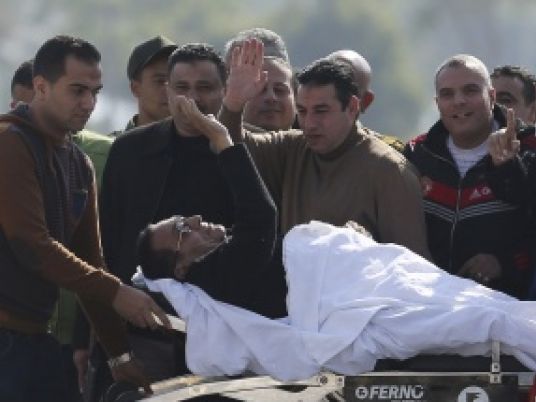 The Swiss Federal Council (SFC) decided on Wednesday to suspend the administrative freeze on Egyptian assets affiliated to former President Hosni Mubarak and officials from his era, which were suspended after the January 25 revolution in 2011.
According to a statement from the SFC, the freeze will continue on the assets until the end of legal measures that are being conducted in Switzerland by the Swiss general-prosecutor.
The statement noted that SCF decided to impose the administrative freeze in the wake of the 2011 revolutions around the Arab world as a 'precautionary measure.' The freeze on assets also included those of former Tunisian President Zine El Abidine, in addition to the former president's officials.
Regarding the Egyptian assets, the statement asserted that the freeze in 2011 was on a preliminary monetary amount estimated to be nearly 700 million Swiss francs. The statement with the list of names of Egyptian officials present with Swiss authorities does not necessarily mean they own financial assets inside Switzerland.
The statement highlighted that Egypt's Mubarak may not have financial assets inside Switzerland, noting that frozen assets inside Switzerland have been decreased due to reconciliations held between officials and the current Egyptian government.
The statement said that the lack of mutual co-operation between prosecutors in Egypt and Switzerland led to the freeze being lifted.
It added that Switzerland was keen since the beginning of the Arab spring revolutions in 2011 to impose a freeze on the financial assets of the officials who are suspected to be involved in corruption cases, however the absence of effective co-operation between the two countries led to the lifting of the freezes.