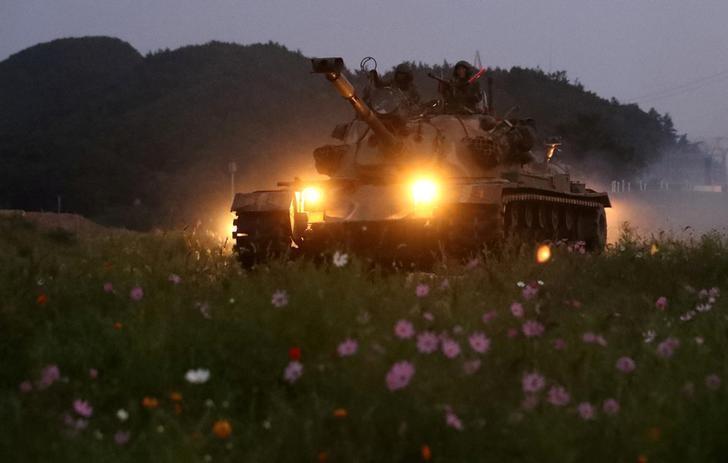 The main Syrian Kurdish political party, the PYD, said on Wednesday the US-led coalition against Islamic State should continue to operate in Syria while is no political solution to the Syrian crisis.
PYD's co-president, Shahoz Hasan, in a written message to Reuters, was responding to comments by US Defense Secretary Jim Mattis on Monday that described a longer-term role for US troops long after Islamic State militants lose control of all the territory they hold.
"Without achieving a political solution to the Syrian crisis, and with the continuation of the Turkish and Iranian intervention in Syria, and with the continued presence of al Qaeda groups in Syria, the continued operation of the coalition is better," Hasan said.