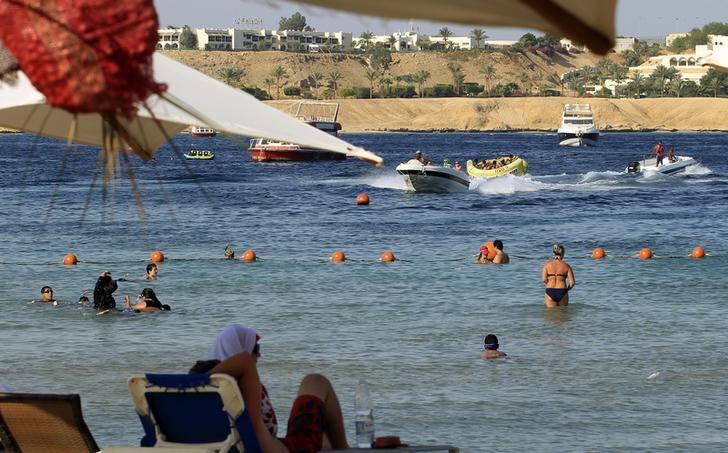 Egypt's Ministry of Tourism has set a program for structural reform, aiming to achieve sustainable development in line with the United Nations' goals of sustainable development, Minister of Tourism Rania al-Mashat said on Monday.
During an interview with CNN, Mashat asserted that around 10 percent of Egyptian hotels obtained the "Green Star" certification after they applied the requirements for a unpolluted environment.
She pointed out that the structural reform program would develop the ministry's relationships with international organizations, with the aim of enhancing cooperation in various fields.
Mashat also clarified that the program would implement the concepts of green tourism and expand activities in the field of environmental tourism.
Egypt is keen on having eco-friendly hotels as part of its sustainable development goals, Mashat said in December. For hotels established under the term "Green Destinations", the ministry has set standards that comply to certain rules when it comes to energy consumption, water consumption and the reduction of emissions.
Egypt has been a pioneer in the field of eco-friendly hotels in the Middle East by setting environmental standards for its tourist hotels; however, the seven-year decline in Egypt's tourism sector has led other countries like the UAE to outperform Egypt's efforts.
Edited translation from Al-masry Al-Youm