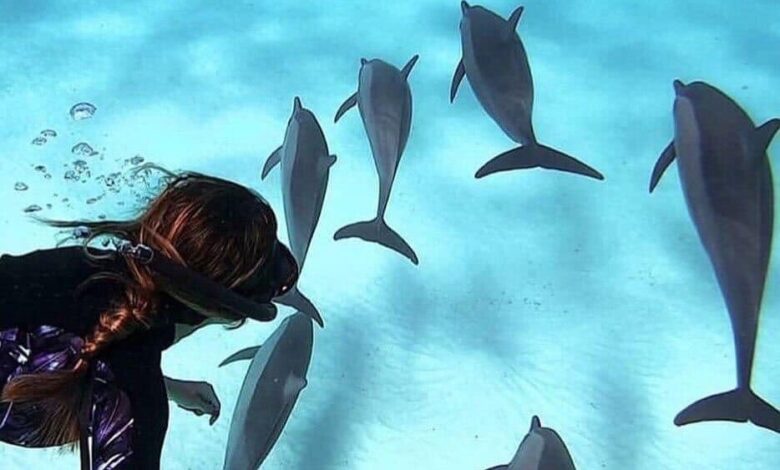 Travel Daily News, a specialized tourist site, called on tourists to visit Egypt to discover the many sights and wonders it has to offer besides the Pyramids of Giza.
Tourists will be amazed at the staggering variety of destinations and activities Egypt has to offer them, the site said.
Every place in Egypt is full of history and culture, it explained, adding that it is famous for being the "mother of the world" because it embraces the ancient Egyptian civilization.
It also has the great Nile River, which is the longest river in the world, and its capital Cairo was built around the Nile and is witnessing continuous development.
In addition, the climate in Egypt is suitable throughout the year, and beach and water activities are the best when traveling to it.
The site also added that the Egyptian tourist destination has islands, archaeological sites, and coasts that extend on the Mediterranean and Red Seas, along with the Nile River and referred to Nile cruises, describing them as the best.
The Red Sea coast in Egypt offers a wide range of activities, and is characterized by clear water and white sandy beaches, spa treatments, and a Bedouin dinner, as well as underwater adventure activities such as diving where coral reefs and colorful and rare fish can be seen.