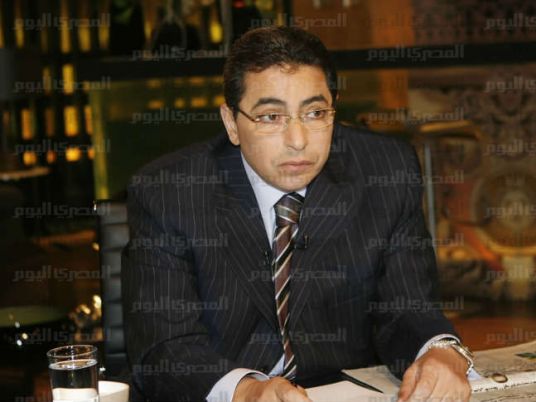 Prosecutors heard on Sunday the testimony of popular media host Mahmoud Saad who is facing a slander complaint by Egypt's former army chief of staff, Sami Anan.
Anan had accused Saad of libeling him in an episode of his show on Al-Nahar satellite channel last January in which he tackled Anan's success to win official recognition of his political party, Misr al-Orouba Democratic Party.
"We are not objecting to anyone….we are just asking those who had held posts and proved a failure not to repeat that failure," Saad said in his episode, in a possible reference to Anan's stint as a chief of the army's staff until he was sent to retirement by former president Mohamed Morsi in 2012.
"Lieutenant General Anan can work as a village mayor, no problem, but to assume an executive post?" Saad said in his show.
The political party is chaired by Anan's son, Samir.
While Anan, in his petition, said "Saad breached the media code of honor," Saad told interrogators he made no offense to the retired general.
Edited translation from Al-Masry Al-Youm