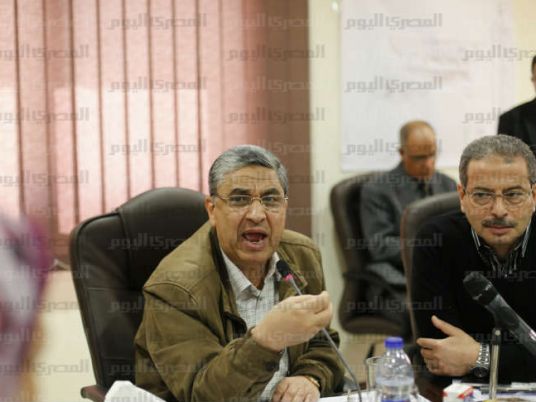 Police arrested two people while trying to blow up high voltage pylons in Itay al-Baroud, Beheira. They are also looking for two other suspects.
High voltage pylons became the target of bombings in recent weeks, while the authorities accuse the Brotherhood of involvement.
This comes at a time when there is a shortage of electricity as there is no funding for new power plants.
President Abdel Fattah al-Sisi hinted in his speech last Saturday that some elements within the electricity sector try to disable the service to incite public opinion against the government.
Edited translation from Al-Masry Al-Youm