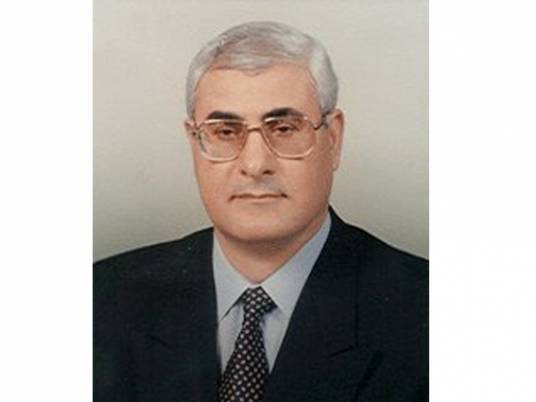 Tamarod spokesperson Hassan Shahin on Thursday said that the presidency chose Mahmoud Badr and Mohamed Abdel Aziz, founders of the campaign, to represent it in the Constitutional Committee.
He added that negotiations are underway to choose another eight young men and women from other political forces.
He said Tamarod agreed to the standards of selection, as they ensure a representation of all classes and institutions, including Al-Azhar, the Coptic Church, trade unions, and the tribes of Sinai.
He also said that the campaign is coming up with comprehensive suggestions for the constitution, based on field surveys under the title of "Write Your Own Constitution."
"We are keen on national independence in the new constitution, rejecting foreign intervention in any form," he said. "And we want to criminalize all activity that has the purpose of undermining the stability of the country."
"We need a consensus constitution that balances and consolidates legal, social, and economic justice," he added. "We also demand job opportunities and free health insurance for all citizens."
"Our most important concern is that the new constitution ban religious parties that have caused chaos on the political scene and fomented ​​discrimination," he said, pointing out that the campaign is also consulting with the Supreme Press Council in regards to how the constitution will guide its role in the future.
Edited translation from Al-Masry Al-Youm