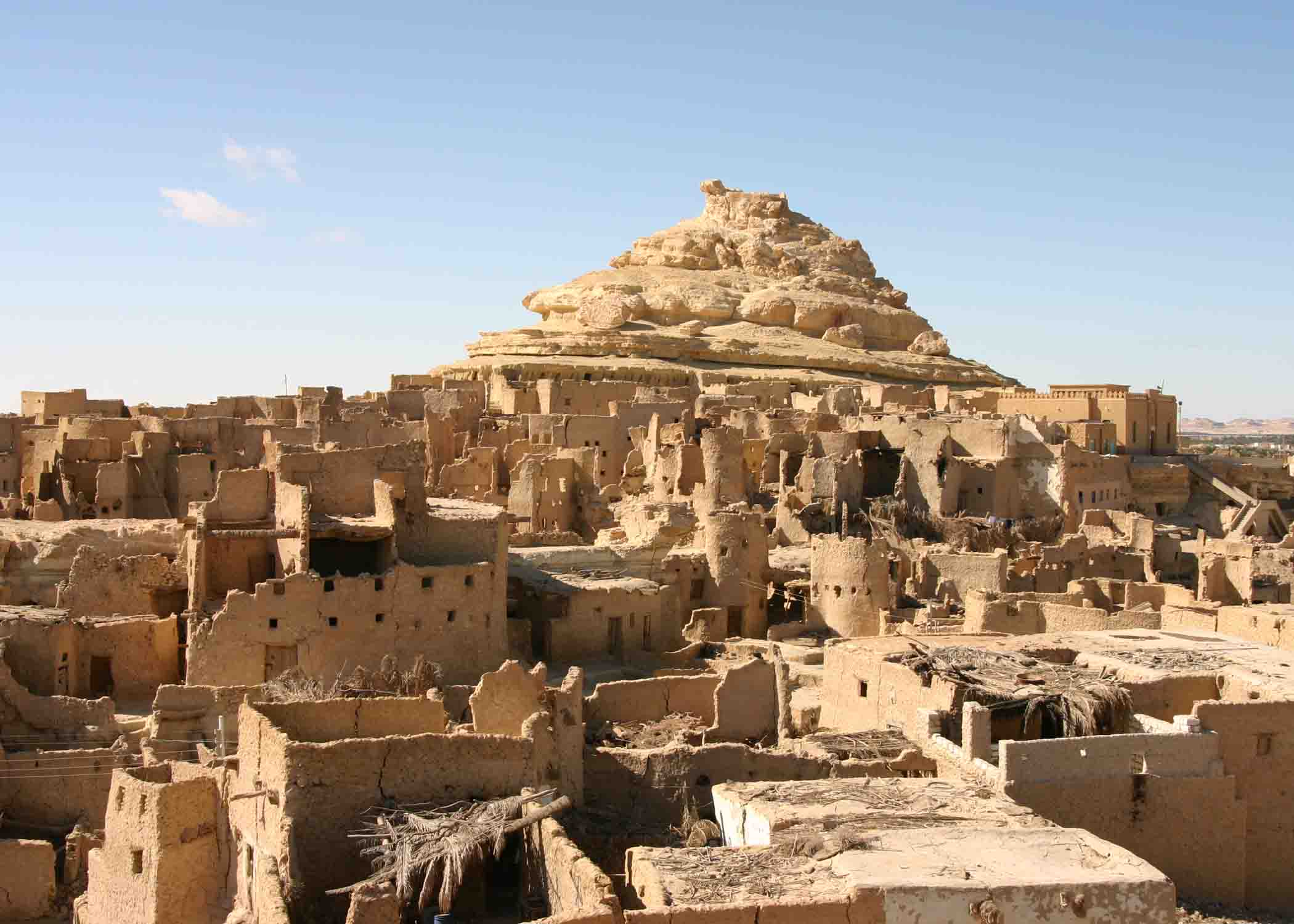 A solar power plant projected to produce 20 megawatts of electricity will be funded with LE1 million Emirati fund to service the people of Siwa, said Matrouh governor Badr Tantawy on Wednesday.
The governor expressed his gratitude to the UAE for its support of Egypt, especially after the 30 June protests that resulted in the army ouster of former Muslim Brotherhood President Mohamed Morsy.
He praised the initiative of funding the new plant, which production would be equivalent to three times the current plant production.
He noted that the main street in Siwa would be named after Sheikh Khalifa bin Zayed, in honor and recognition of the UAE efforts.
This came during the visit of an Emirati high-level delegation to Siwa Oasis to identify the success factors of establishing a large power station to generate electricity from clean solar energy.
Edited translation from MENA