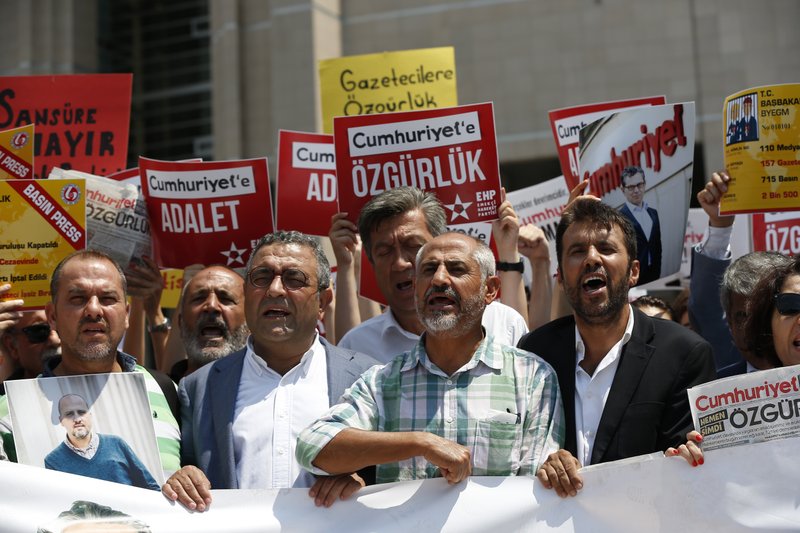 Egypt's Ministry of Foreign Affairs (MOFA) announced that the United Nations General Assembly has adopted an Egyptian resolution on sexual abuse, according to a press statement released by the MOFA on Saturday.

MOFA said that the main aim of the resolution, titled "Sexual abuse and exploitation: Implementing zero-tolerance policy" aims to prevent all kinds of sexual exploitation utilizing the United Nation system, including agencies, funds and programs.
Moreover, the statement added that the resolution called on the UN secretary-general to present reports about the measures and progress achieved on the matter.

On another note, Egypt's Permanent Representative to the United Nations Mohamed Idris said that Egypt supports efforts by the UN secretary-general to achieve a zero tolerance policy towards sexual abuse cases.

He noted that including the topic on the General Assembly's agenda provides an opportunity to raise the views of all member states, particularly troop-contributing countries for the UN peacekeeping operations.

Idris also shed light on Egypt's pioneering role in peace-keeping missions over the decades as it is  considered one of the largest contributors to the UN peace-keeping forces.
He pointed that President Abdel Fattah al-Sisi's joining of the "Leaders Circle" initiative in 2017 as well as his participation at the UN High Level Meeting on preventing sexual exploitation in UN Peacekeeping clearly shows Egypt's interest in combating these crimes.
Idris added that the Egyptian government had received a recognition certificate for its efforts in implementing the zero-tolerance policy.