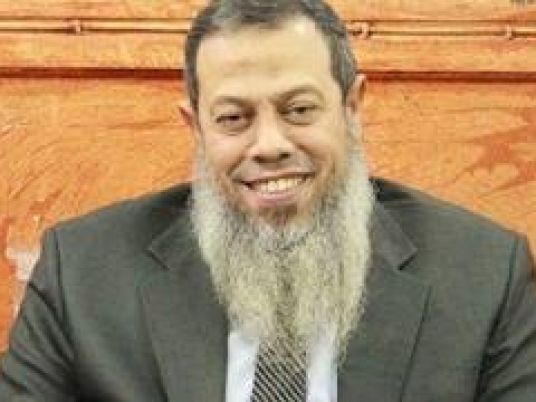 During a meeting with the new Egyptian ambassador to the Vatican Mahmoud Sami on Wednesday, Pope of the Catholic Church and President of the Vatican, Pope Francis, asserted that he supports Egypt's efforts to achieve security and combat terrorism and violence in the Middle East.
The Egyptian Ministry of Foreign Affairs (MOFA) said in a statement that Pope Francis delivered a message to Sami, expressing his appreciation to President Abd al-Fattah al-Sisi and the Egyptian people.
During a meeting between Pope Francis and Sami following the credentials ceremony, Sami expressed Sisi's greetings to the Pope, the statement added.
Sami presented the Egyptian vision concerning the regional and international arenas as well as ways of confronting the international community's challenges, such as issues of terrorism and violence.
Sami further explained Egypt's efforts to achieve justice, peace and development worldwide, in addition to its efforts to overcome internal problems.
Sami praised the historic visit of Pope Francis to Egypt in April 2017, during which Pope Francis showed the solidarity with Egypt in fighting extremism and terrorism.
Pope Francis called for a "negotiated" two-state solution to the Israel-Palestine conflict in his annual Christmas Day address in Rome on Monday through his fifth "Urbi et Orbi" ("to the city and the world") message in which he called for peace in Jerusalem.
Edited translation from Al-Masry Al-Youm