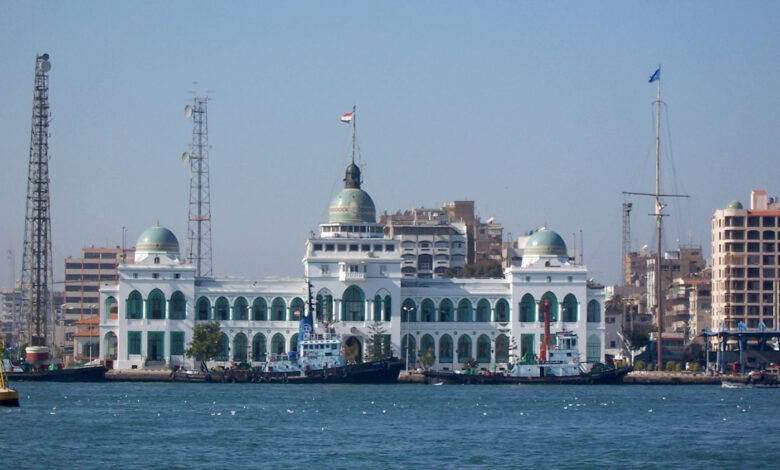 Egypt's Ministry of Tourism and Antiquities featured the Port Said governorate on its website and social media pages on Monday.
The promotion comes as part of the ministry's month-long campaign to promote tourism in Egypt's governorates, in celebration of World Tourism Day.
A short promotional video showcasing the coastal city was published.
Port Said is known as the "valiant city", and is characterized by its calm and beautiful nature. Visitors can enjoy mouth-watering seafood and walk on its Egypt Tourist Walk.
The Ministry of Culture had previously chosen Port Said as the capital of Egyptian culture in 2021.
The governorate includes many tourist attractions, including the Suez Canal Authority building, Al Farma, the Abbasid Mosque, Port Fouad suburb, Sainte Eugenie Church, al-Salam Mosque, and Port Said lighthouse, in addition to the Military Museum and Port Said National Museum.
It also has several recreational places and gardens, including the Port Fouad salt mountains.