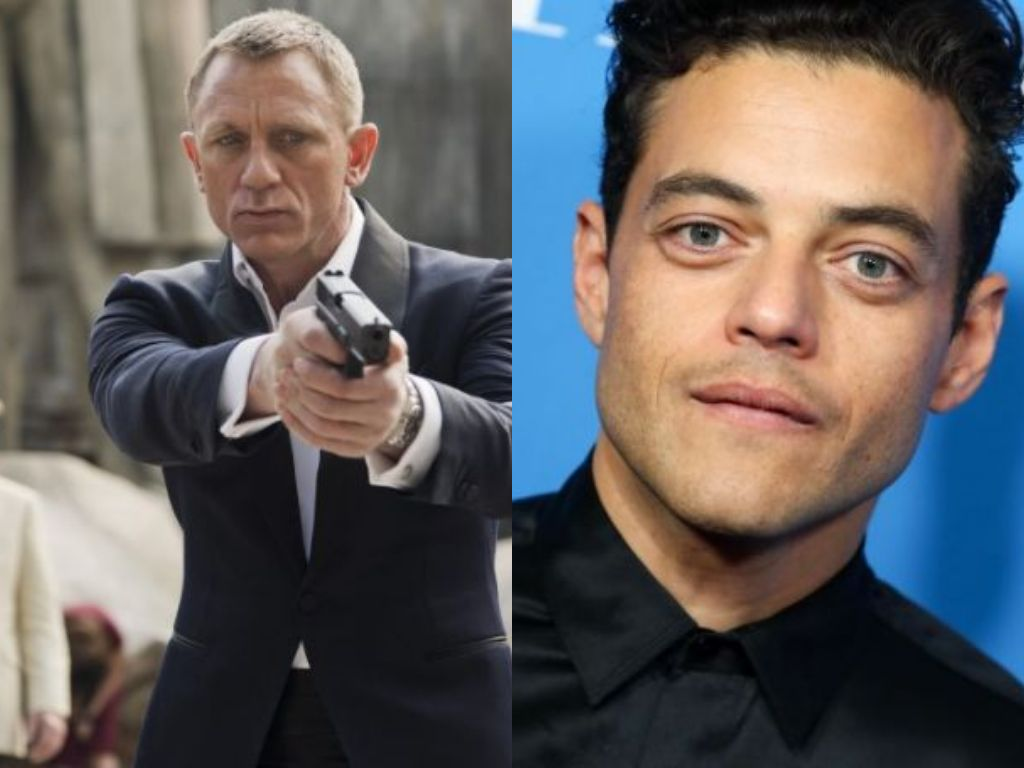 Oscar-winning actor Rami Malek is to play a villain in the 25th official James Bond film. The movie still does not have a title.
The freshly Oscar-winning star of Bohemian Rhapsody and Mr. Robot Rami Malek is to star in the next Bond film, confirmed to be Daniel Craig's final Bond feature.
The big news was officially unveiled at a launch event held in Jamaica by the movie's creative team.
Malek officially confirmed the previously heavily-rumored news in a pre-recorded video streamed at the launch event on Thursday, April 25. Malek couldn't make it to the event, explaining that he was stuck in New York in production, but he expressed his enthusiasm about joining the crew.
The official plot summary reads that he will feature as "a mysterious villain armed with dangerous new technology." He did not add further details.
Bond will again be assigned to protect the world from a spectral adversary–all in a day's work for 007.
The plot summary also mentions: "Bond has left active service and is enjoying a tranquil life in Jamaica. His peace is short-lived when his old friend Felix Leiter from the CIA turns up asking for help."
The plot continues with his mission to save a kidnapped scientist who unexpectedly becomes disloyal, leading Bond on the trail of the mysterious villain.
Egyptian-American actor Rami Malek won the Oscar for Best Actor at the 91st Academy Awards for his exceptional portrayal of Freddie Mercury, the legendary frontman of the British rock band Queen, in the biopic film "Bohemian Rhapsody".
Malek is also known for his role in the USA Network television series "Mr. Robot". He has received several awards for his role so far, including the Golden Globe, Screen Actors Guild Award, BAFTA, and more.
"I will be making sure Mr. Bond does not have an easy ride in this, his 25th outing. See you all soon," Malek said in the video.
The Bond Craig said jokingly after Rami's words that he was "scared" of what lay in store for Ian Fleming's suave secret agent.
The movie is expected to hit screens in April of next year.