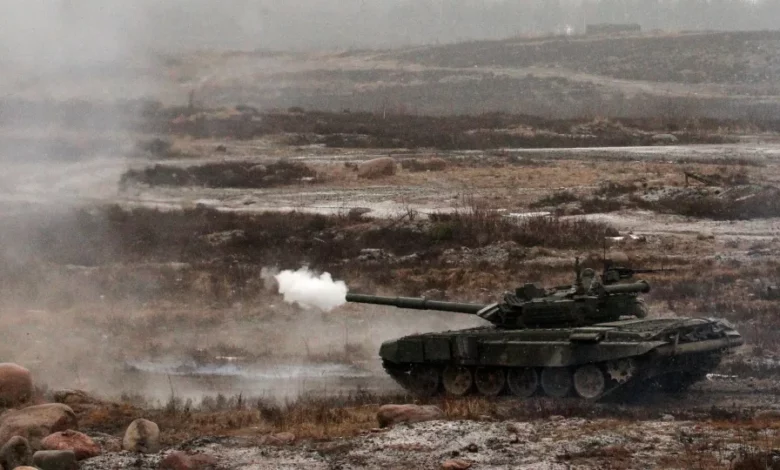 Social media video geolocated by CNN shows long rows of freshly dug graves at a cemetery in the southern Russian region of Krasnodar reserved for fighters of the Wagner mercenary group.
A woman can be heard in one of the videos saying it's the cemetery where all the "Wagnerites" are buried, and claimed that the graves are all from the end of 2022 and the first months of 2023, but CNN cannot independently verify that.
The video shows dozens of long rows of graves — all with the same floral tribute — and is one of several to have been recently filmed at the cemetery near the city of Goryachy Klyuch. There are two cemeteries in the area that now contain Wagner graves.
Some background: The burial of Wagner fighters in the area has sparked a dispute. Earlier this month, Sergey Belopolsky, the mayor of Goryachy Klyuch, banned the further burial of Wagner fighters. Then, Krasnordar Gov. Veniamin Kondratiev overturned the ban after complaints from the head of Wagner, Yevgeny Prigozhin.