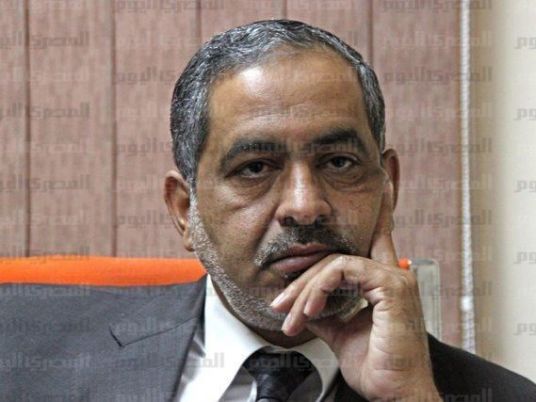 The Interior Ministry's Prisons Authority has said it had no information about a reported order to release Abul Ela Mady, one of the politicians allied with former president Mohamed Morsi, who was imprisoned in July 2013.
News reports said the Giza Criminal Court had ordered Mady, chairman of the centrist Islamist Wasat Party, to be released since the permissible time limit for custody detention pending trial has expired. He has been detained over charges of inciting violence, which broke out between Morsi supporters and opponents in Giza's Bein al-Sarayat district in 2013, shortly after Morsi's overthrow. The incident left 23 dead.
But the Prison Authority's chief said the agency had not yet received the order. "Abul Ela Mady, chairman of Wasat Party, has not left jail yet and we have not yet received an order for his release from the General Prosecution," Hassan al-Sohagy told Al-Masry Al-Youm.
Sohagy said Mady would be released once the order is handed over.
Edited translation from Al-Masry Al-Youm