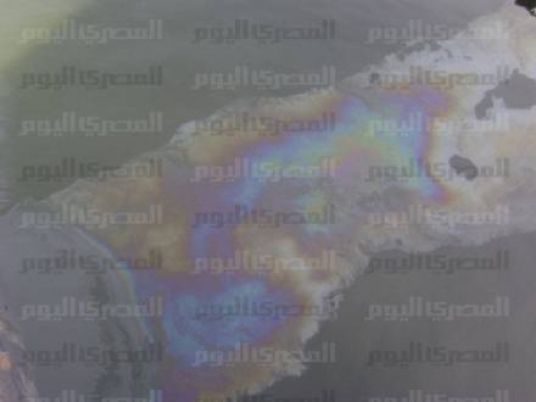 Mahmoud Mohamed Nafea, Chairman of the Board of Directors of the Drinking Water and Sanitation Company in Sohag, said on Saturday evening the company detected a diesel fuel spill at the Bellina City in Sohag.
The diesel spot is 10 kilometers long and 100 meters wide, he added.
The Bellina water station has been stopped after the spot was detected and the city currently depends on the water station's tank and groundwater, Nafea said.
According to Nafea, water stations in nearby villages have been warned to analyze the water and some have been stopped as well for being affected by the slick.
The rest of Sohag water stations have not been affected, Nafea said.
The company currently coordinates with water bodies in the governorate of Sohag to follow up on reprecussions.
Edited translation from Al-Masry Al-Youm