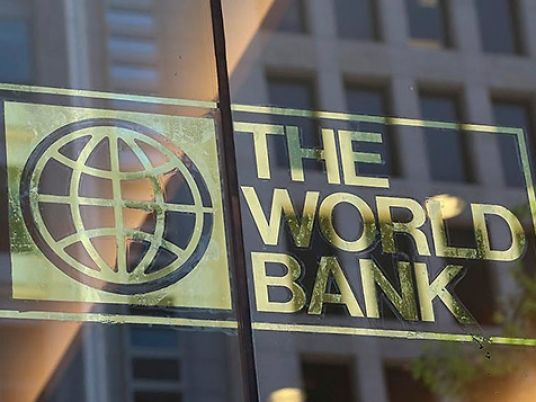 The World Bank has approved a $300 million loan to complete Egypt's Rural Sanitation Services Program, expanding the government efforts to improve sanitation in the rural areas of Egypt's poorest governorates.
Samia Mosadek, acting Regional Director for Egypt, Yemen and Djibouti at the World Bank, said that ensuring equal opportunities for everyone to access basic services is essential for inclusive growth and sharing prosperity, especially with the services that directly impact the well-being of the population, a fact Egypt understands in launching this ambitious project.
"We are proud to support these efforts in the belief that investing in human capital, in the health and education of people, is the most important long-term investment that any country can do," Mosadek said in a press statement.
Sahar Nasser, Egypt's Minister of Investments and International Cooperation, said ensuring that every Egyptian has access to good sanitation services is a national priority and that the partnership with the World Bank through this program is a vital support, and that this project will ensure the citizen's health as they are the country's most precious resource.
The Sustainable Rural Sanitation Services Program was launched in 2015 with funding of $550 million to support the Egyptian government's aims to provide quality sanitation services to more over 50 million rural Egyptians.
The program has focused on delivering improved sanitation services to near-canal households and important waterways, decentralizing sanitation services to improve their quality.
The additional funding aims to increase the targeted population to 345,000 families or more than 1.7 million citizens. The Asian Infrastructure Investment Bank is involved in financing the expansion program.
The expansion will also support the establishment or development of wastewater treatment facilities to the appropriate standards. The program will rely on local water and sanitation companies to install sanitation connections to homes and to establish sanitation infrastructure.
Its aim is to increase the empowerment of local water and wastewater companies by strengthening their operational and financial performance and ultimately improving the sustainability of the national sewerage network.
"The program aims to strengthen the capacity of the sector's institutions to provide services," said Osama Hamad, Senior Water and Sanitation Expert, World Bank and Program Task Force.
"This process will help in reducing the health and economic burdens of citizens due to polluted water, but it will also ensure the sustainability of the sector and ensure that citizens have uninterrupted access to a basic public service", he explained.