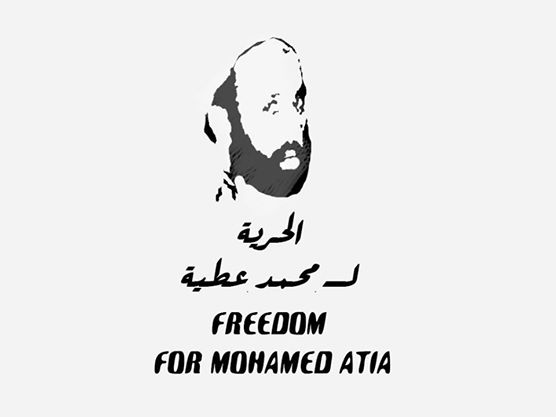 The April 6 Youth Movement has laid responsibility for the disappearance of one of its members on the Interior Ministry, saying the activist disappeared following a visit to one of his relatives.
In a statement on Sunday, the group, one of the most prominent activist organizations opposed to Egyptian regimes since 2008, said Mohamed Attiya has been missing since Thursday when he was on a family visit in Nasr City.
Efforts to search for Attiya in hospitals and police departments were futile, it stated.
The group's legal coordinator, Sayyed al-Banna, said if it is proved that Attiya had been arrested, the situation would amount to kidnapping because he had not been referred to prosecution.
Banna said the group filed a complaint with the General Prosecution, holding security authorities responsible for its member's safety.
The group recently accused police of shooting dead a member last Thursday during protests in Giza.
Edited translation from Al-Masry Al-Youm