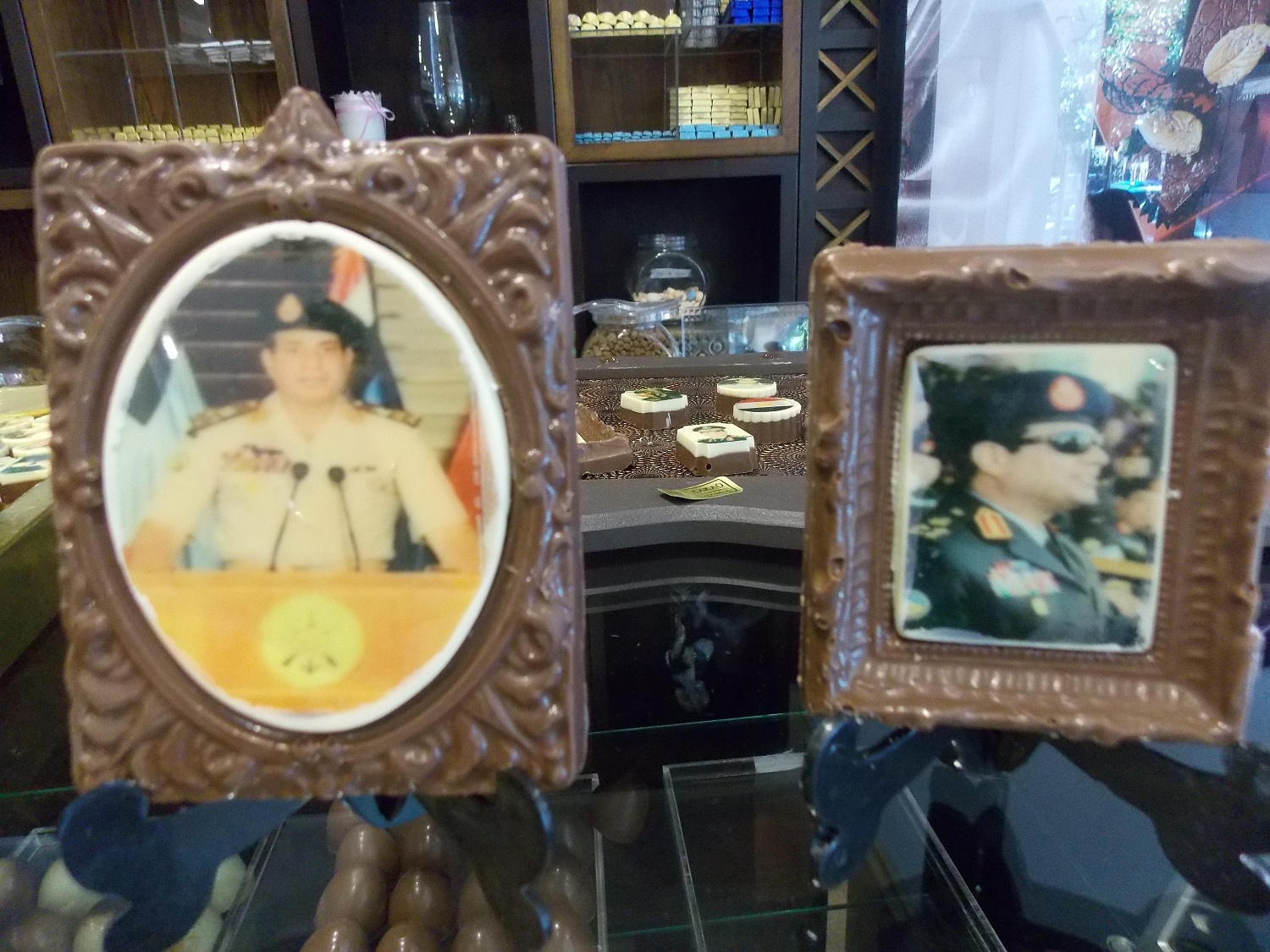 Egypt's military has responded to a public outcry around an elongated red carpet used for a visit by the president on Saturday, saying that the piece was inexpensive and used many times previously.
"The red carpet was of a fine textile used during official ceremonies to leave a good impression," Eihab Qahwagi, deputy commander of the army's Morale Affairs Department, told Al-Youm channel late Sunday. "We have used it for three years," he added.
According to Qahwagi, the carpet was used during the inauguration of the New Suez Canal and the million-feddan project in 2015. "It does not constitute any cost or form of extravagancy as some may claim. The intention was to give people joy and hope."
Sisi's convoy passed for several kilometers over a lengthy red carpet during a visit to the 6th October City on Saturday to inaugurate a housing project.
The scene rattled critics throughout social media and even the president's supportive media hosts who saw it as at odds with his largely pro-austerity rhetoric.
Radio presenter Youssef al-Husseiny said on Nogoom FM radio station on Sunday, "The red carpet scene at the opening of projects was weird. Yes, the president can walk on it but do we now put down the red carpet for cars, too?"
"No leader's car in the world drives on red carpets. Who is the great hypocrite that would do this? What was on his mind when he did it? How many blankets would that carpet's price provide for the poor?" said Husseiny. He also asked, "What was the president's reaction when he found the red carpets on the road in 6 October?"
Media professional Lamis al-Hadidy said on the privately-owned CBC channel, "I don't blame the president but I blame those who surround him. Why was there a red carpet for the car to pass on? The president is handing out apartments for those of low incomes while there is a red carpet for the car? Isn't it too much?"
Sisi said during his speech on Saturday that the government will not be able to continue its subsidy on water bills, which he estimated to cost LE40 million daily. He called on citizens to not complain about the increase in bills of water and electricity.
On Twitter, Alaa Bayyoumy wrote, "Guess what's the price of one meter of that red carpet? Or what's the price of several kilowatts of electricity? Let people know."
Meanwhile, Ismail Hosny tweeted: "Egypt became an empire. The president's car passed on red carpet in 6 October."
Edited translation from Al-Masry Al-Youm