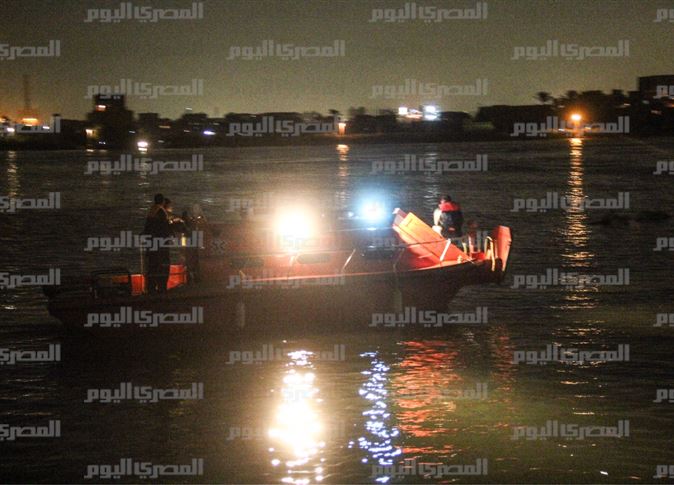 The government announced on Sunday its decision to ban barges from navigating in Cairo at night on the Nile river until the end of September.
It has also banned audio amplifiers used by recreational boats to entertain passengers, as the loud music is heard from the banks of the river. Passengers are now also requested to wear life jackets throughout the trip.
The death toll from a boat collision on Egypt's Nile river on Wednesday has risen to 40, Giza Fire Civil Protection Directorate Chief Magdy Shalakany said on Saturday.
The accident occurred on the Nile near Giza, across the river from Cairo, when a barge collided with and overturned a small recreational boat carrying dozens of passengers on Wednesday evening.
The search for three other victims continues, Shalakany said.
Edited translation from Al-Masry Al-Youm