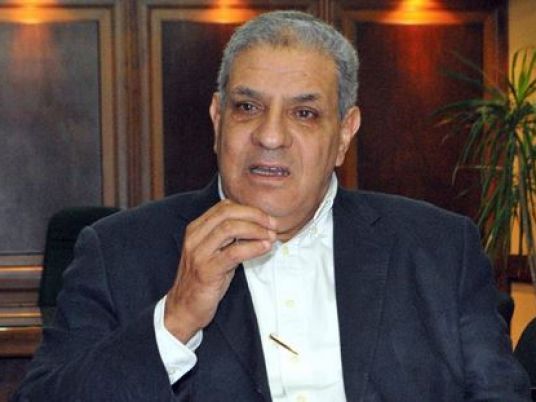 A survey conducted by the Egyptian Center for Public Opinion Research (Baseera) showed that 61 percent of Egyptians approve of Prime Minister Ibrahim Mehleb's performance, 12 percent found it acceptable, 4 percent disapproved, 22 percent were undecided and 1 percent declined to answer.
The survey was conducted from 24 to 26 June over the phone in all governorates on a sample of 2,033 respondents about the age of 18.
Baseera Director Maged Othman said that 55 percent of those who approved of Mehleb's performance were in Upper Egypt, 63 percent in the Delta, most who were in urban governorates.
The survey also showed that 48 percent of those who approved were between the ages of 18 to 29 and 74 percent were above the age of 50.
It also showed that 43 percent preferred to change certain ministers after the inauguration of President Abdel Fattah al-Sisi, 16 percent agreed to keep the ministers, 12 percent wanted a complete cabinet reshuffle and 29 percent were undecided.
Fifty-eight percent said four female ministers is not enough representation for women, while 6 percent find it was adequate and 17 percent were undecided.
Edited translation from Al-Masry Al-Youm