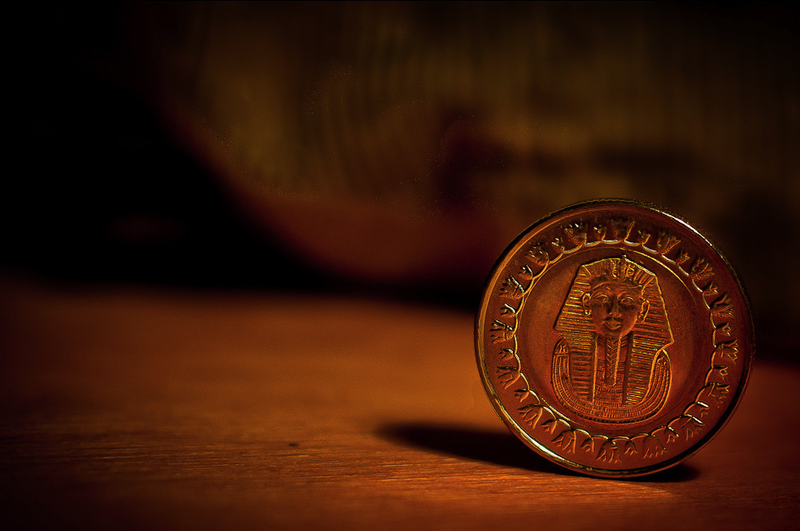 Bloomberg has listed Egypt's economy as amongst the most flexible emerging economies in the face of threats of the global trade war, ranking second behind the Philippines in 21 emerging economies worldwide.
In its analysis, the Bloomberg agency relied on a set of criteria, most important of which being the GDP growth rate, local currency performance against international currencies, foreign exchange reserves, credit rating, and finally current account performance.
The Egyptian cabinet's Media Center said in a statement on Monday that indicators of the Egyptian economy improved significantly during the recent period, most notably the choice of the Egyptian pound as the second-best performing currency in the world against the US dollar this year so far, according to Bloomberg.
Of these indicators, GDP growth in the third quarter of fiscal year 2018/2019 reached 5.6 percent, alongside a rise in net foreign exchange reserves by the end of May 2019 to US$44.3 billion, with the current account deficit as a percentage of the GDP declined from 6.1 percent in 2016/2017 to 2.4 percent in 2017/2018.
The statement added that the Egyptian credit rating achieved its best level since 2011 after the agencies of Moody's, Fitch and Standard & Poor's upgraded Egypt's credit rating.
Edited translation from Al-Masry Al-Youm