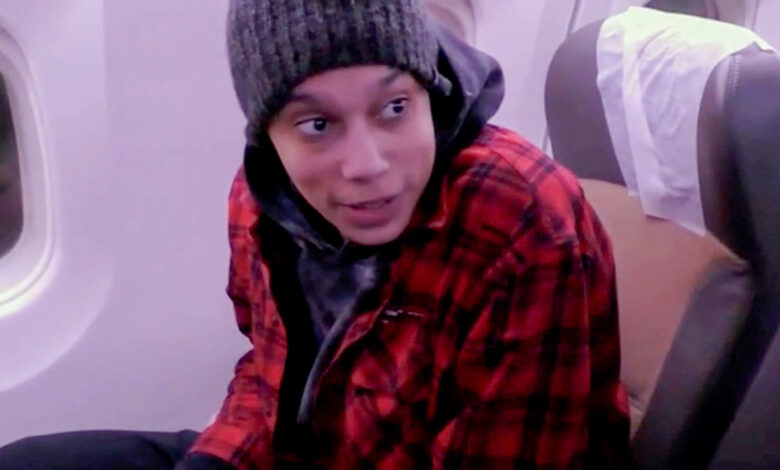 Brittney Griner is "heartbroken" that Paul Whelan is still detained in Russia, her agent, Lindsay Kagawa Colas, told CNN's Anderson Cooper Tuesday.
"She is heartbroken that Paul Whelan is not home. She is thinking about his family and talked about her intention to call them as soon as she gets home," Colas said on AC360. "She's really committed to telling this story and making sure that this population of wrongfully detained Americans, that people know their names."
Colas told CNN that Griner is making plans and thinking about things she can do to help people detained overseas.
Paul Whelan was arrested in Moscow in December 2018 and sentenced to 16 years in prison for espionage. The Biden administration was unable to secure his release when they brought home Griner last week in a prisoner swap for convicted Russian arms dealer Viktor Bout.