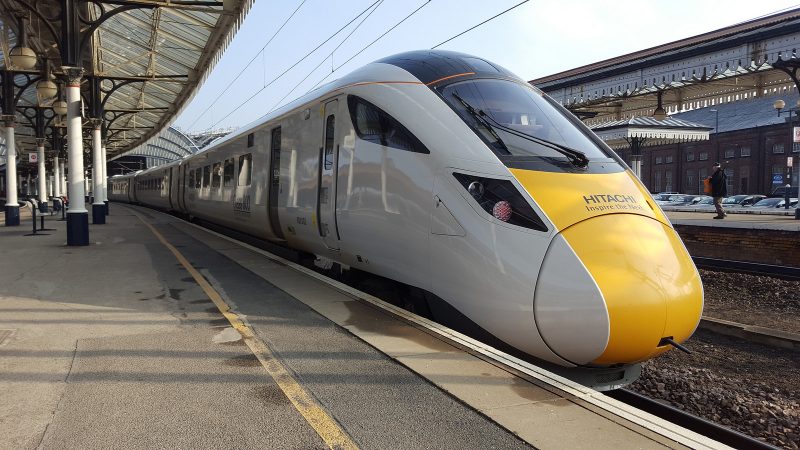 The Official Gazette published on Thursday morning the decision of President Abdel Fattah al-Sisi, No. 496 of 2018, to approve the framework agreement between the governments of Egypt and China on the provision of a soft loan to Egypt with a total value of 4.6 billion yuan for the electric train project.
The agreement stipulates that the Egyptian government, represented by the Ministry of Transport, will use the loan in the implementation of the 10th of Ramadan electric train project. The Chinese government will pay the soft loan directly via the Export-Import Bank of China.
The main provisions of the loan include a maturity period of 20 years (including the loan availability period, a grace period and repayment period provided that the grace period does not exceed five years) and an annual two percent interest rate for the loan. The borrower that will pay the loan is the Ministry of Transport, and the Ministry of Finance is its guarantor.